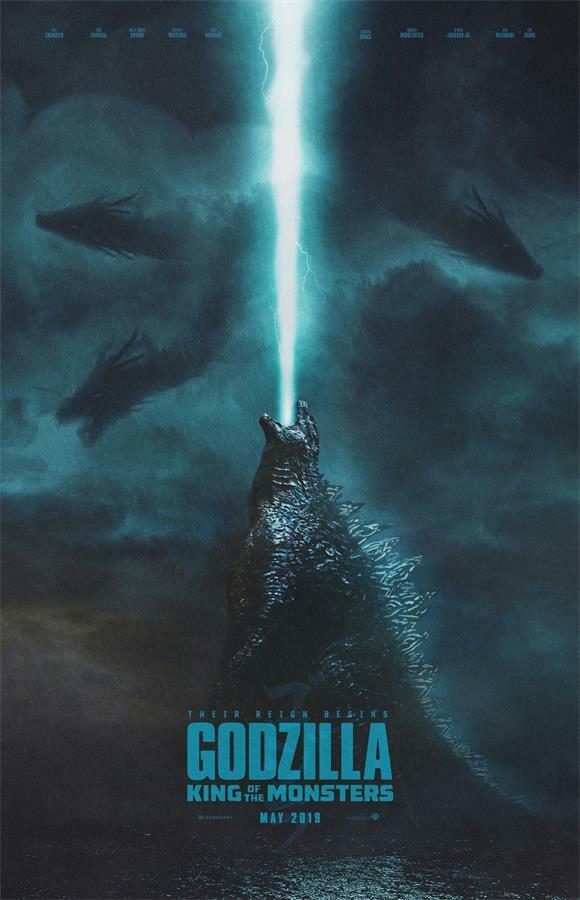 GODZILLA: KING OF THE MONSTERS (May 31, PG-13)
Dr. Mark Russell (Kyle Chandler) and Dr. Emma Russell (Vera Farmiga), living in a world where mythological species run amok, are divorced on both a marital level and with their ideals, thus leaving their daughter Madison Russell (Millie Bobby Brown) caught in the divide. The scientific organization Monarch hires the once-couple to regulate the Titans roving the earth, and humanity must call upon Godzilla to survive the onslaught of monsters determined to destroy the planet.
This is to be the 35th Godzilla movie in the ever-expanding list and the third in the newer MonsterVerse series featuring the great Titans of legend. Veteran thriller movie director Michael Dougherty of Superman Returns and his team prove that bending classic horror tropes to fit the present can result in engaging scenes and larger-than-life adventures.