2018-2019–JAKE ANDERSON: MOST LIKELY TO BE THE NEXT CAPTAIN AMERICA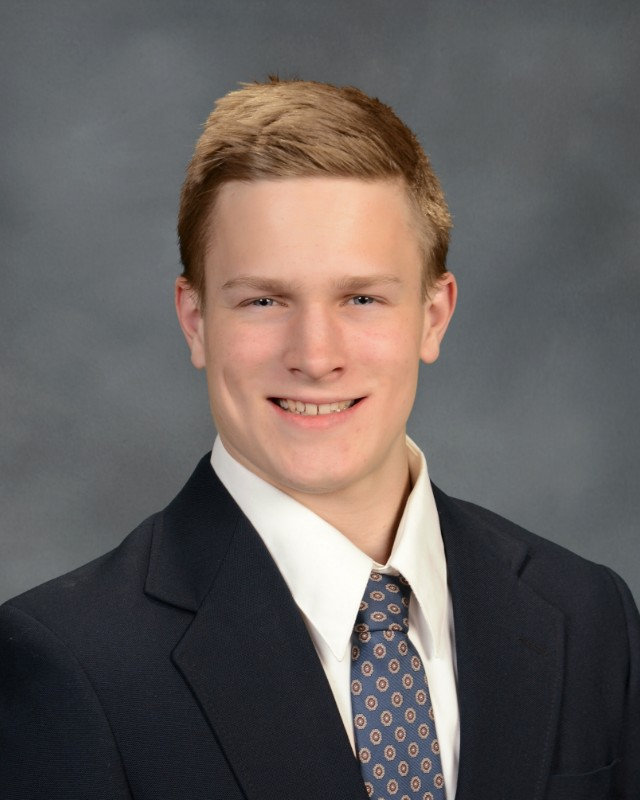 Danielle Hess, Reporter
May 29, 2019
After a successful academic career at Bangor High, hardworking CIT standout Jake Andersen will go into the Marine Corps.
What career do you hope to attain?
Dock builder LU 1556
Which band could play the soundtrack to your high school career and why?
I don't think there can be one band but Blink 182 and Seether.
Where do you hope to end up 10 years from now and why?
Right in Mount Bethel have a house, a wife, and 2 kids.
What is your favorite quote to live by and why is it important to you?
" If you ain't living on the edge you're taking up too much space" – Marcus Luttrell This is important to me because the only way I believe to excel in life is to take risks and if you're not taking risks you're not going anywhere. Life is a wall get over it.
Why did you decide to go into the marines?
If you want to be the best you need to join the best, Oorah.
In what ways are you already prepared to be a marine?
Mentality to never quit, and physical strength.
Have you always wanted to be a marine?
I always wanted to be in the military but I didn't look into until this past summer.
Do you want to be on the field or behind the scenes?
I'm enlisted as a reservist, heavy equipment operator but I'd like to do special forces such as Navy SEALs Marsoc and Recon.
In what way do you think the marines will change you?
Discipline.