Top Twelve Christmas Songs To Add To Your Playlist!
December's here Slaters, and you know what that means! Christmas time is right around the corner. However, you may be having trouble figuring out just how to get into that Christmas-y mood. Don't worry—this list is comprised of some sweet Christmas hits that you can play while in the car, wrapping presents, or for a little Christmas Party! No longer will you have to scramble for some Christmas songs to play while baking cookies, because these top twelve songs will be right to your rescue.
Oh Santa! By Mariah Carey, ft. Ariana Grande and Jennifer Hudson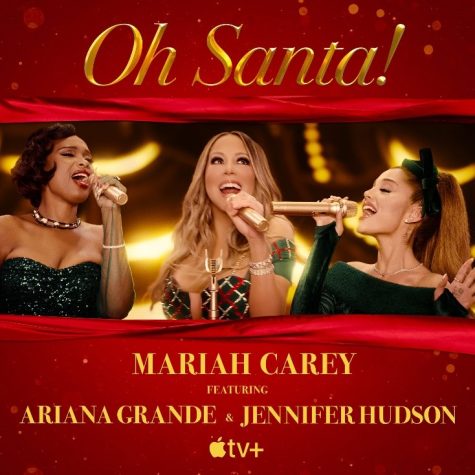 Need a festive song sung by some of the best artists of our time? Then look no further to Mariah Carey's "Oh Santa!" Featuring Ariana Grande and Jennifer Hudson. You'll have a blast, as well as be blown away by their stellar performance. Share this holiday joy with friends and family as well!
Santa Claus Is Coming To Town by The Jackson 5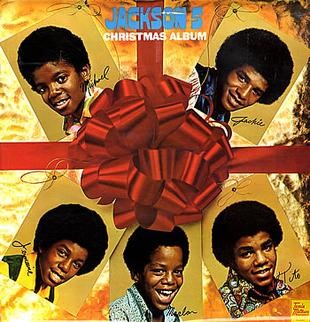 Want to listen to a good, old classic? Then the Jackson 5 has got you covered! You've had to of heard their version of "Santa Claus is Coming to Town" at least once, and if you haven't, then this is the perfect opportunity to do so. This song perfectly captures the joy of all when they realize that 'Santa Claus' is coming to town.
Mistletoe by Justin Bieber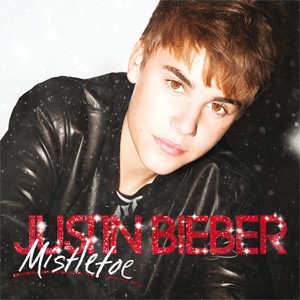 A song that awakens our inner preteen girl, Justin Bieber's "Mistletoe" is sure to get stuck in your head no matter how hard you try to get it out. The song's catchiness and Christmas-y nature makes this song a certified Christmas classic, so blast it in the car while you get your holiday shopping done!
You're a Mean One, Mr. Grinch by Pentatonix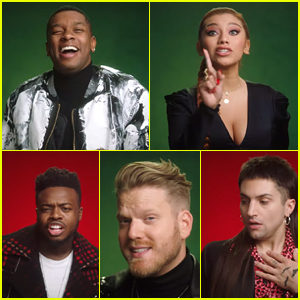 If acapella's more your thing, then you should give Pentatonix a try. In case you're not aware, they release a Christmas album every year, with each album getting better and better. However, this song in particular is probably one of the best. Give it a listen and add it to your Spotify playlist!
Underneath the Tree by Kelly Clarkson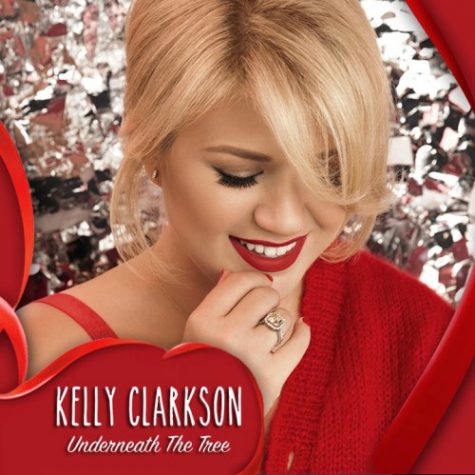 One of the many old trending TikTok songs, Kelly Clarkson's "Underneath The Tree" is an amazing song to play to bring about the holiday cheer. The song is upbeat and catchy, and you'll find that it's a natural when it comes to lifting a bad mood.
Last Christmas by Wham!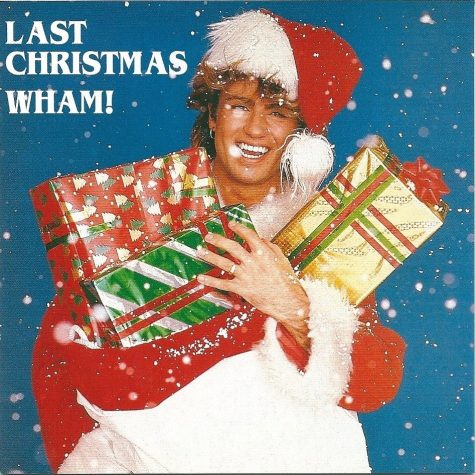 Yet another old TikTok trend, it's likely impossible that you haven't heard the chorus to this iconic song at least once. Wham!'s "Last Christmas" has a place in all of our hearts. Just make sure that if you give your heart away this year, you'll give it to someone special!
It's Beginning To Look A Lot Like Christmas by Michael Bublé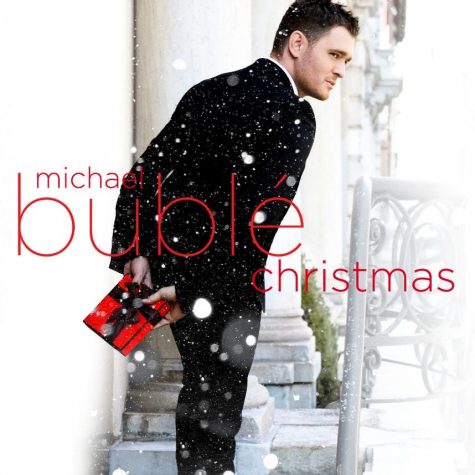 Who doesn't love a little Bublé in their life? Michael Bublé's voice practically encompasses the warmth of Christmas, so to have it playing over your speaker as you sip a big old mug of hot chocolate may have you feeling as if you're in a movie.
Rockin' Around The Christmas Tree by Brenda Lee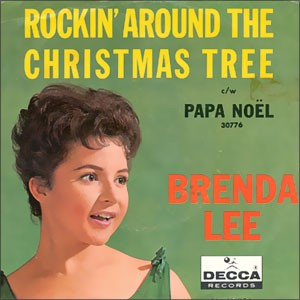 Another old but gold song, Brenda Lee's "Rockin' Around The Christmas Tree" was released in 1958! This song is probably played in every classic Hallmark movie due to how iconic it is, so become a main character as you decorate your tree in style. Come on—you know you've earned it this year!
Santa Tell Me by Ariana Grande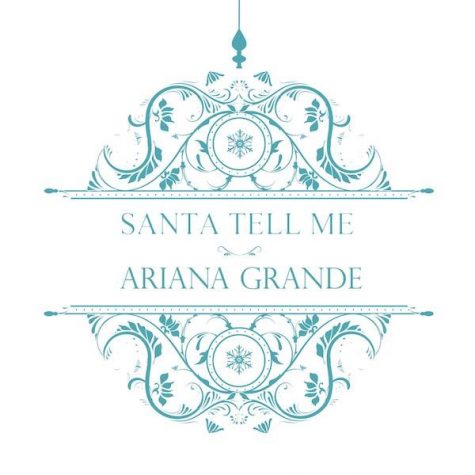 Ariana Grande's "Santa Tell Me" is a very upbeat, poppy take on the typical Christmas song, and it doesn't miss in the slightest. With it's catchy tune, you'll be humming it to yourself all the way in January because of how good of a mood it can put you in.
I Saw Mommy Kissing Santa Claus by The Jackson 5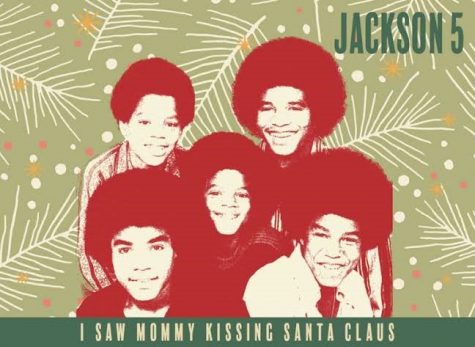 Another amazing hit from the Jackson 5, it's practically a crime if you've never listened to this song. Like the many others on this list, it's both catchy and upbeat, allowing you to bop along and get into the Christmas Spirit. Listen to it if you're having a hard time getting into that Christmas Cheer.
Baby, It's Cold Outside by Michael Bublé and Idina Menzel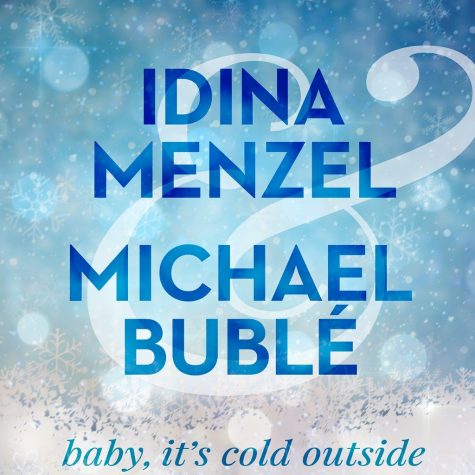 A classic song that's been revised again and again, Idina Menzel and Michael Bublé's "Baby, It's Cold Outside" is just a cover that can't be beaten, no matter how hard you try to top it. Their voices blend well together as they show character within the cute little song, enjoying each other's company and banter. It's a good song to sing with a friend or even a partner.
All I Want for Christmas Is You by Mariah Carey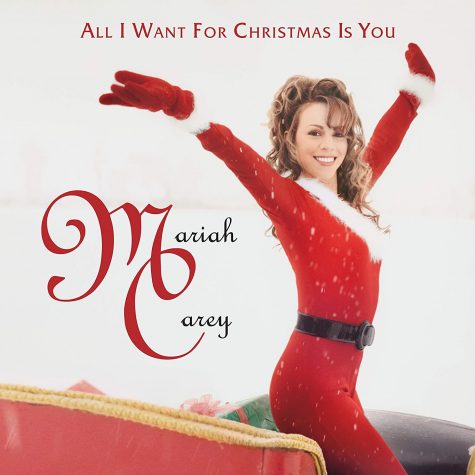 And of course, Mariah Carey is back once more with her iconic song, "All I Want for Christmas Is You." Honestly, did you really expect any other song to be first on this list? It is THE Ultimate Christmas Song, the one that's guaranteed to play every single year. If it's not on your playlist, then you better do so now.