Most Likely to become a Doctor- Amalia Abrahamsen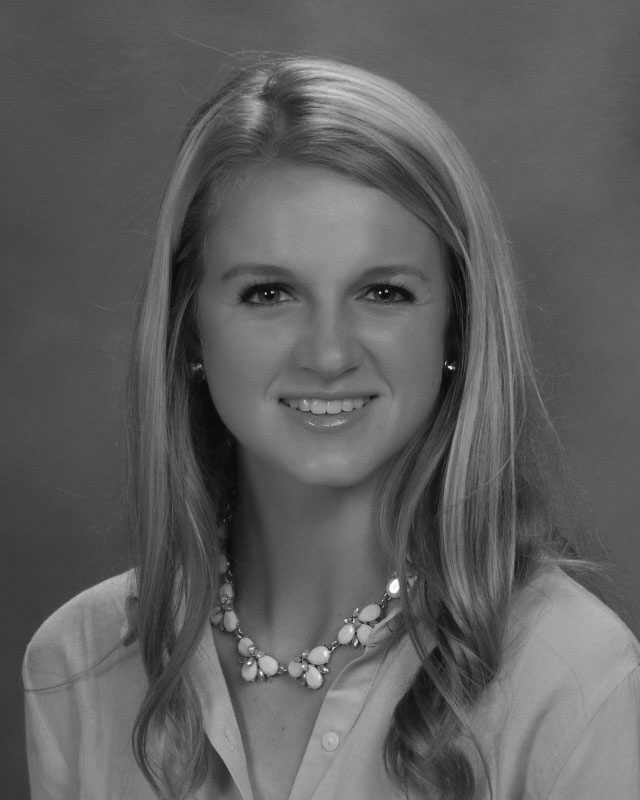 Anthony Schiavone
May 25, 2017
Bangor Area High School will be graduating one of the best it has to offer in senior Amalia Abrahamsen who will further her education at Wheaton college with hopes to become a doctor.
What has Bangor Area High School meant to you?
                I would not have wanted to attend any other high school. I loved being a part of a tight knit community at Bangor with so much school pride.
What is your intended major?
                 I plan to pursue a biology major following a premedical track with a minor in Spanish.
How was being president of SGA such a memorable experience?
                Leading SGA was my opportunity to make Bangor a memorable experience for other students. Seeing our student body enjoy SGA events was extremely rewarding and made the worth worthwhile.
If you were to break one school rule/policy, what would it be?
                I'd wear ripped jeans every day.
What are your favorite clothing stores?
                 My favorite clothing stores are Anthropology, J-Crew, Tommy Hilfiger, Abercrombie, The Lucky Brand, Free People, the list is long.
What is your funniest moment from four years of varsity soccer?
                I'd have to say when Montana Domenech punted the ball and it hit Coach Wilson in the back of the head and knocked his glasses off; both a terrifying and hilarious moment.
What do you have planned for the summer?
                This summer I will traveling to Kenya, Africa for two weeks with a missions team. We will be building an addition to Haven on the Hill orphanage, running a Vacation Bible School, and delivering clothes to the local people. I am super excited to bless others who have so little.
What is one thing you regret not doing during your tenure at Bangor?
                I wish I had been a part of the band, specifically the pep band. It looks like so much fun.
Who is your most influential teacher/person from high school?
                Mrs. Brown challenged me and guided me in becoming the best student and leader I could be through high school, but never let me forget to enjoy all of it.
What advice do you have for underclassmen?
                Respect your teachers, put your best effort into your schoolwork, and attend every sporting event, every band and choir concert, and every dance possible. Grades are important, but so are the memories.
LeBron or Jordan?
                I'd have to go with LeBron since he has cool tattoos.
What is the place you least want to visit?
I'd definitely say the DMV; it makes me nervous.