April 13, 2021
April 12, 2021
April 12, 2021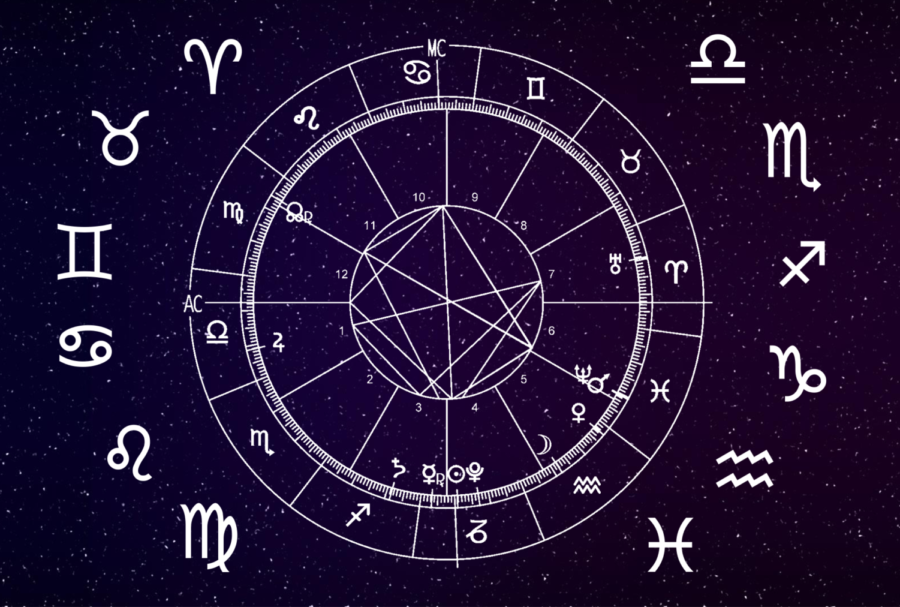 Lauren Harrison, Astrologist
November 23, 2020 • No Comments
Sagittarius (November 22 - December 21) Traits: focused, generous, overdramatic, manipulative It's your time to shine, so make this holiday yours. Go all out and...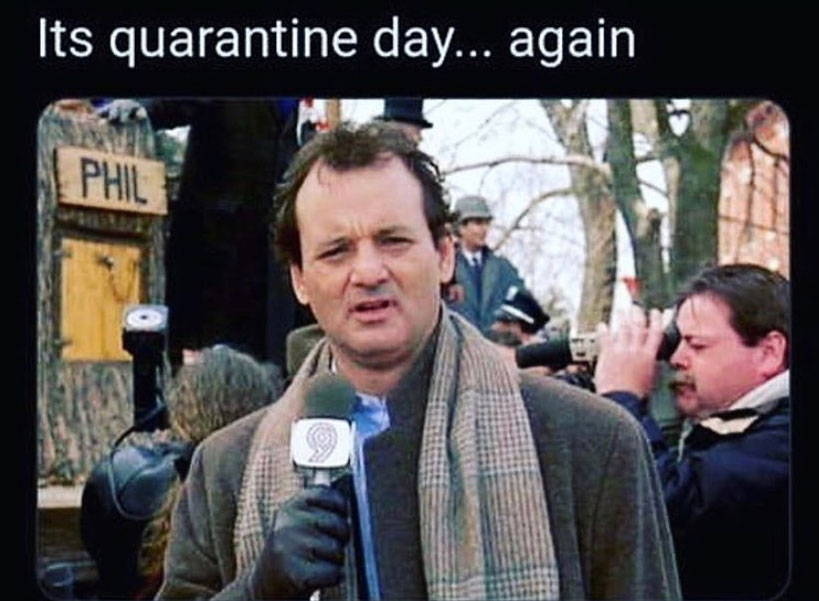 Reagan Heard, Reporter
October 20, 2020 • No Comments
You know the five stages of grief, but do you know the four phases of quarantine? For six long months we were all stuck at home, and quarantine (whether we like it or not)...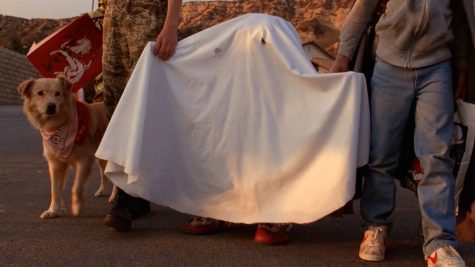 COVID-FRIENDLY HALLOWEEN COSTUMES
October 20, 2020
It's scary, but we've been locked in our houses for so long that it's already Halloween! Despite...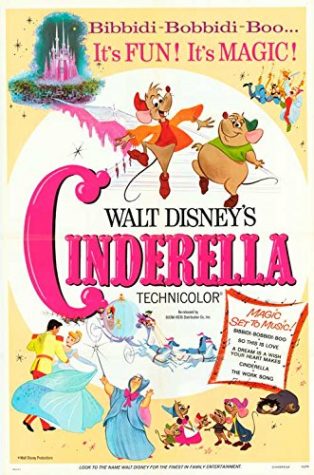 THE OLD AND THE NEW: CINDERELLA
February 29, 2020
After losing connections with the European film market, facing millions of dollars in debt and many box...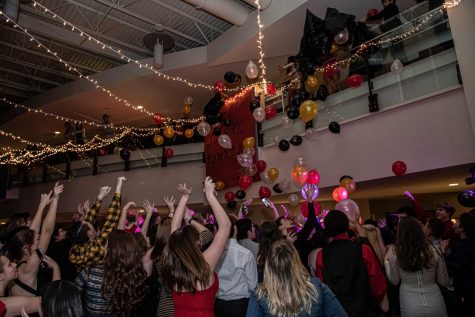 February 10, 2020
The following pictures are brought to you by THE SLATER YEARBOOK. Haven't ordered your yearbook yet?...
What is your new year's resolution?
Get better grades (50%, 3 Votes)
Learn a new skill (33%, 2 Votes)
Eat more healthy foods (17%, 1 Votes)
Spend more time with family (0%, 0 Votes)
Total Voters: 6

Loading ...