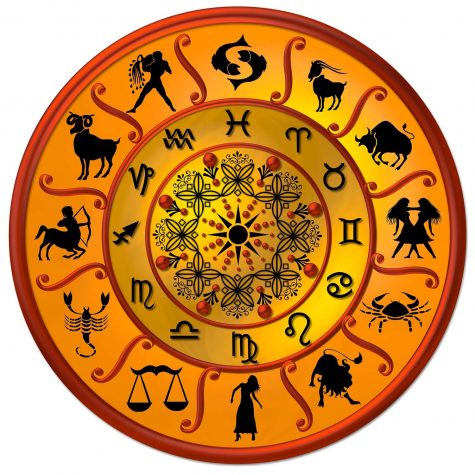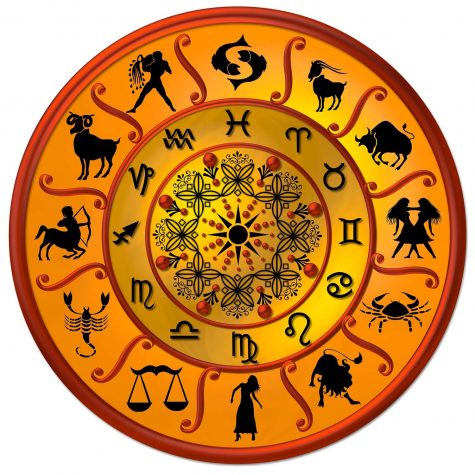 HOROSCOPES – EARLY DECEMBER EDITION
December 3, 2018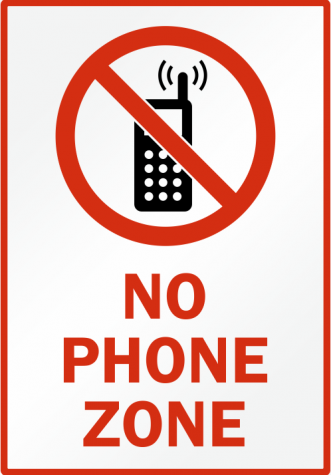 HOW I SURVIVED 24 HOURS WITHOUT MY PHONE
November 19, 2018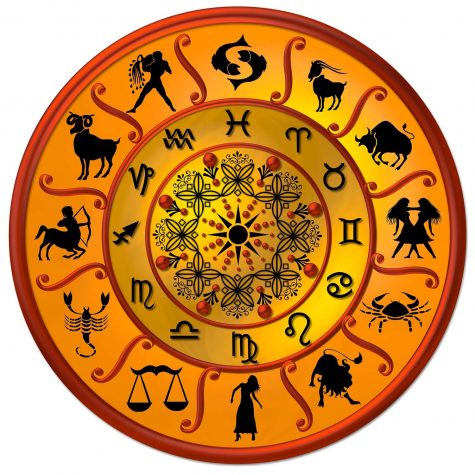 HOROSCOPES – YOUR SIGN AS A HORROR MOVIE VILLAIN
October 30, 2018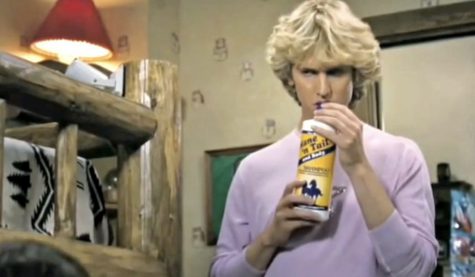 October 11, 2018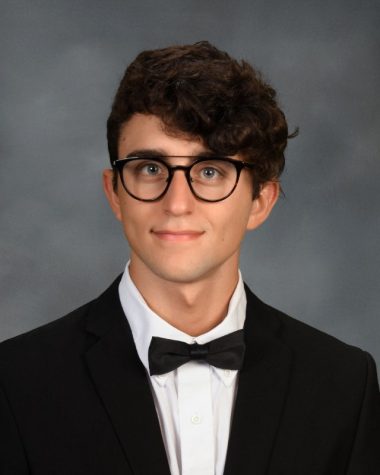 Nathan Gilmartin, Reporter
January 14, 2019 • No Comments
Senior Paolo Bartolucci is a man of varied interests. When he's not enjoying the adrenaline rush of winter sports, he can often be found surrounded by wires and circuit...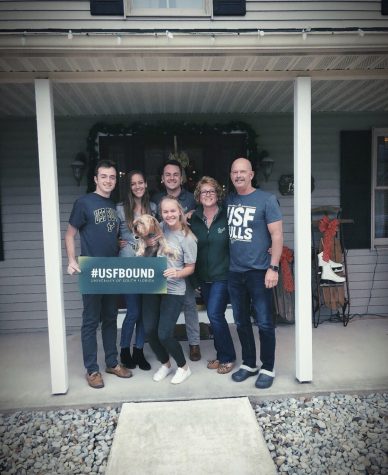 Emma Naysmith, Reporter
January 10, 2019 • No Comments
Senior soccer and basketball captain Jenna Learn showed great determination and an immense amount of hard work when she quickly bounced back from an ACL tear last March. Though...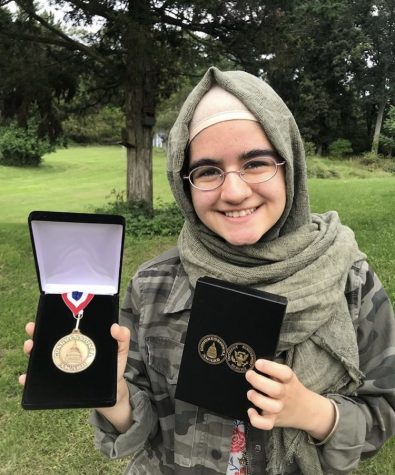 AVCI LAUNCHES INTO SUCCESSFUL FUTURE
January 4, 2019
Well-rounded doesn't even begin to describe senior Gülnur Avci. From starting her own club, to playing...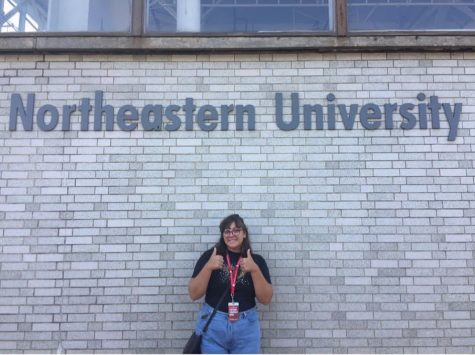 SHRIVER SET TO STUDY PHARMACEUTICALS
January 3, 2019
Kind hearted senior Morgan Shriver, who is an avid member in the Bangor music program, will deviate...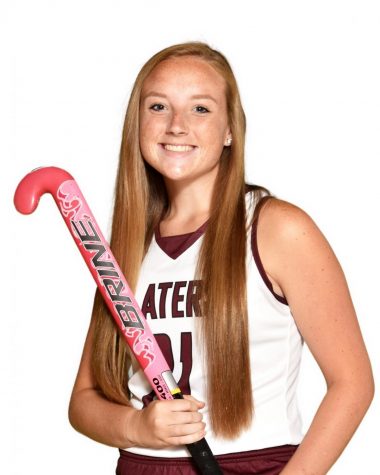 January 2, 2019
Loving and determined senior Gabby Zeeman has been a proactive part of the Slater community playing field...

Loading ...