April 19, 2022
April 14, 2022
April 14, 2022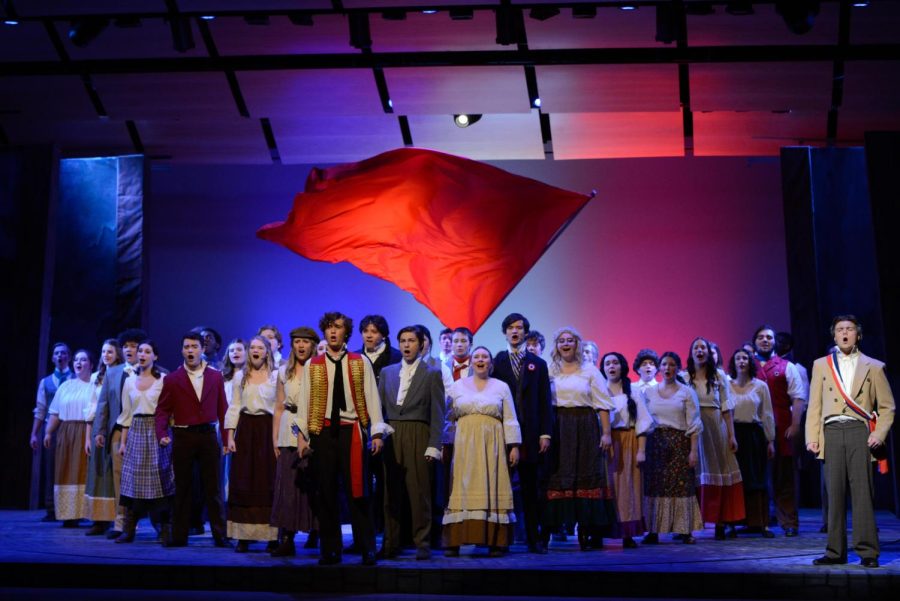 May 12, 2022 • No Comments
Gathered in Mr. Di Minico's room, the elated cast, crew, and orchestra of Les Misérables repeatedly burst into cheers and tears (of happiness) as WFMZ announced nominations...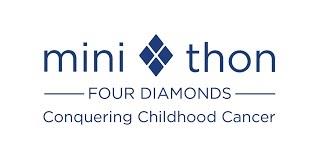 Mac Karner, Reporter
May 6, 2022 • No Comments
The Leo Club, led by President McCormick Karner and Advisor Josh Thomas, has worked tirelessly since January to bring the first Mini-THON to Bangor Area High School. The event...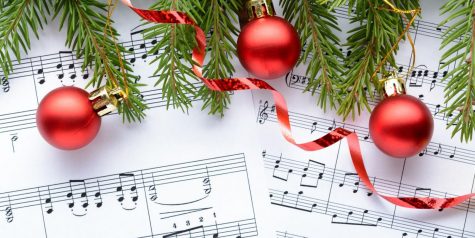 Top Twelve Christmas Songs To Add To Your Playlist!
December 20, 2021
December's here Slaters, and you know what that means! Christmas time is right around the corner. However,...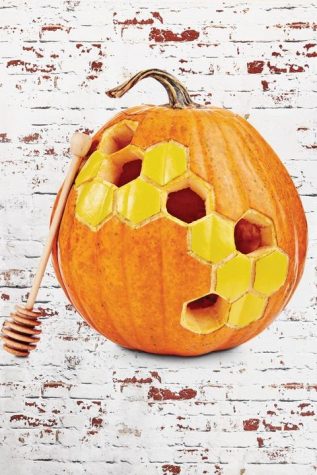 Top 10 Adorable Fall-Themed Crafts
November 12, 2021
With the new school year comes the same old fall season, and with fall comes its many blessings. You...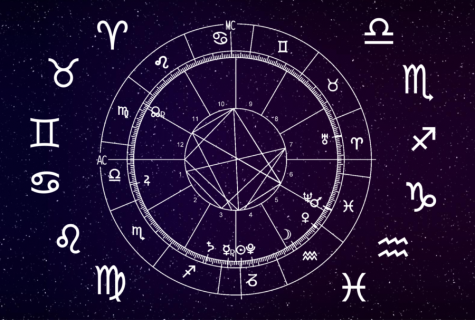 October 26, 2021
It's your season, Scorpio (October 23rd – November 21st)! From spooky movie nights, corn mazes, trick-or-treating,...
Sorry, there are no polls available at the moment.