May 12, 2023
May 11, 2023
May 10, 2023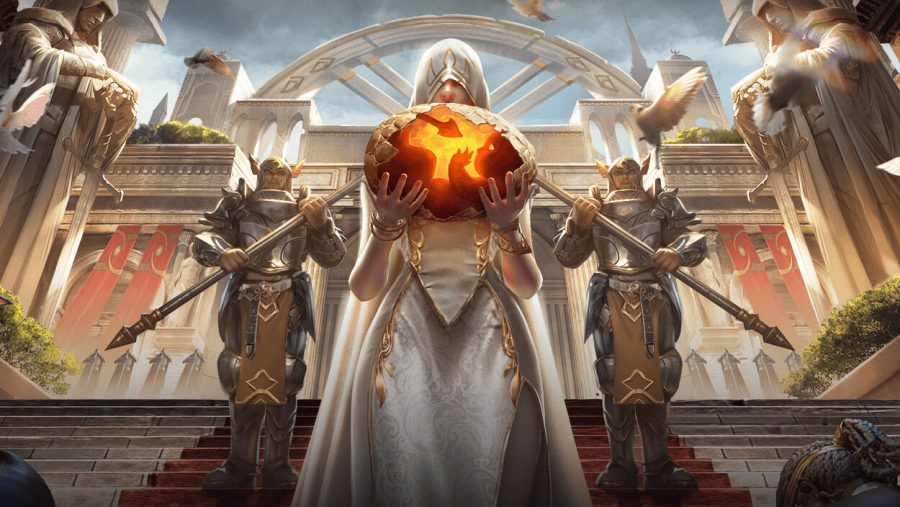 Lily Rugh, Reporter
May 22, 2023 • No Comments
Mobile games can help you find the entertainment you're looking for right from the comfort of your hand device. Finding good games can be hard, especially since there's...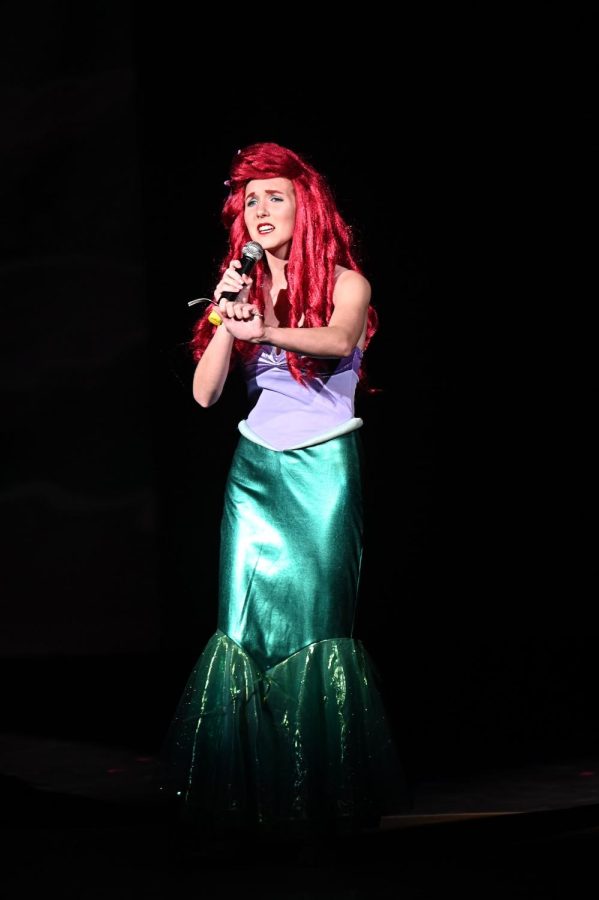 Cecilia O'Brien, Editor in Chief
April 26, 2023 • 1 Comment
"Anastasia" star Elizabeth (Lizzy) Rutt earned a full scholarship to West Virginia University and will study musical theatre next year. From marching band to Slater Chorale,...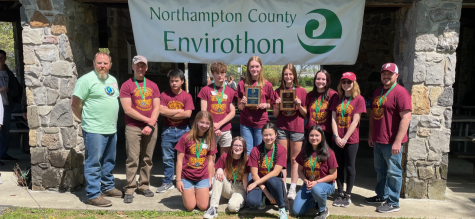 BANGOR ENVIROTHON CREW BRINGS HOME GOLD, SILVER
April 24, 2023
Bangor dominated the podium at the Northampton County Envirothon. This year's Envirothon featured...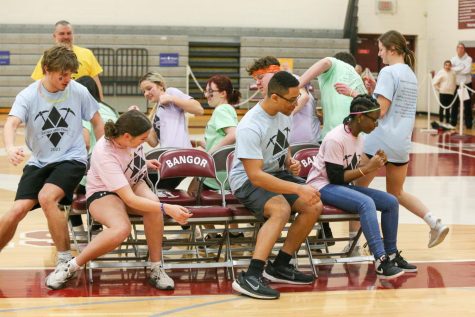 LEO CLUB MINI-THON A GREAT SUCCESS (SLIDESHOW)
April 15, 2023
Bangor Slaters Leo Club hosted Mini-Thon at the high school gymnasium to support kids with pediatric...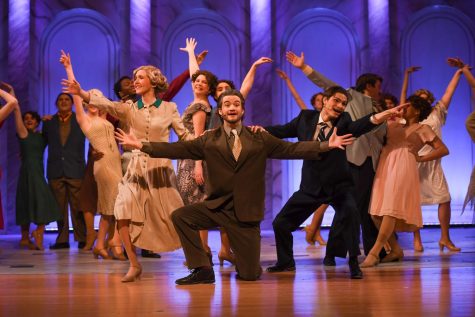 April 8, 2023
After months of preparation, the Anastasia musical cast and crew impressed audiences with four incredible...
Sorry, there are no polls available at the moment.