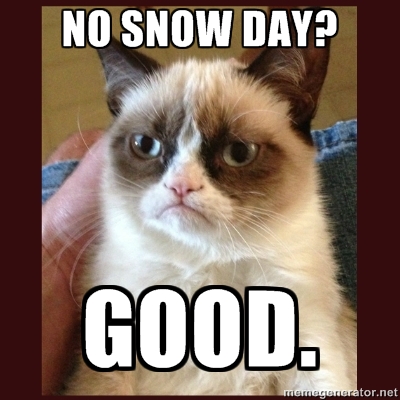 Meagan Hoffman, Editor-in-Chief
February 19, 2019 • No Comments
Picture this: You just rolled over to the side of your bed after a warm slumber. Buzz. The SlaterAthletics Twitter push notification comes through on your screen, but it's hard to read through groggy, tired eyes.  "The...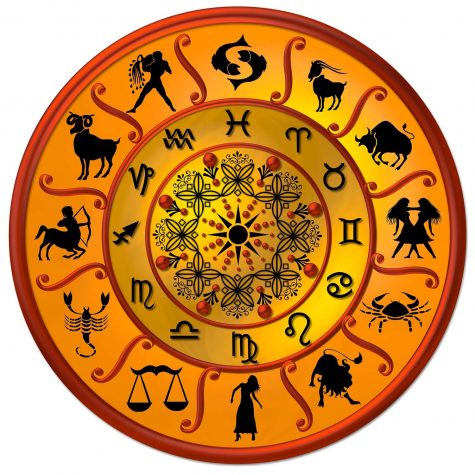 HOROSCOPES – NEW SEMESTER EDITION
January 28, 2019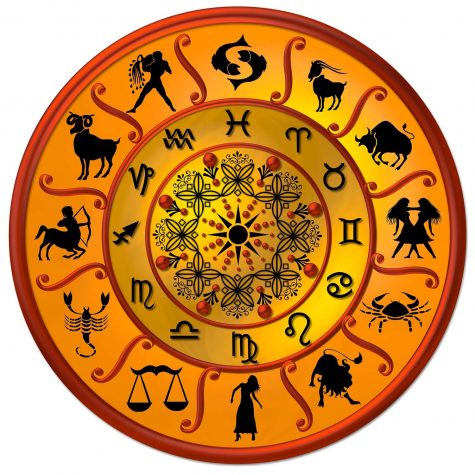 HOROSCOPES – LATE DECEMBER/WINTER BREAK EDITION
December 20, 2018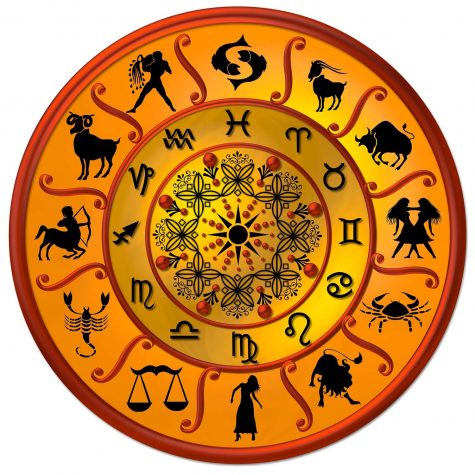 HOROSCOPES – EARLY DECEMBER EDITION
December 3, 2018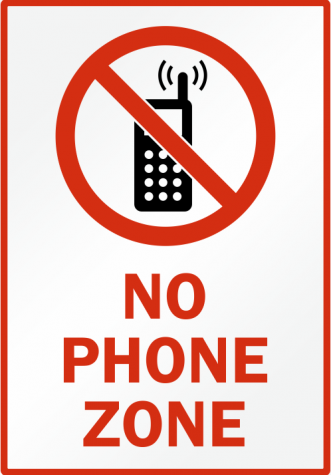 HOW I SURVIVED 24 HOURS WITHOUT MY PHONE
November 19, 2018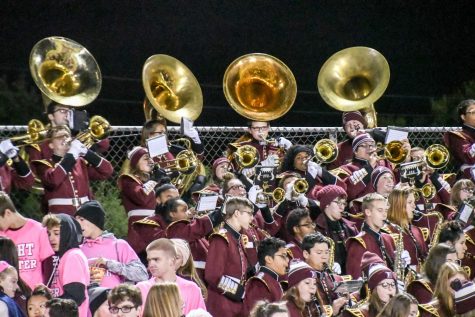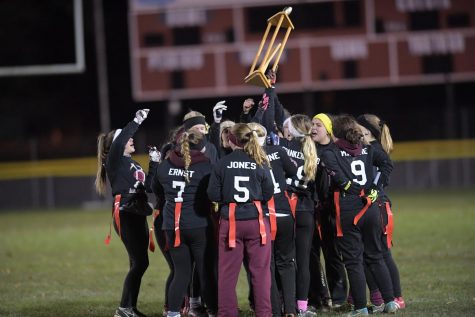 SENIOR POWDERPUFF ACHIEVES REDEMPTION
January 9, 2019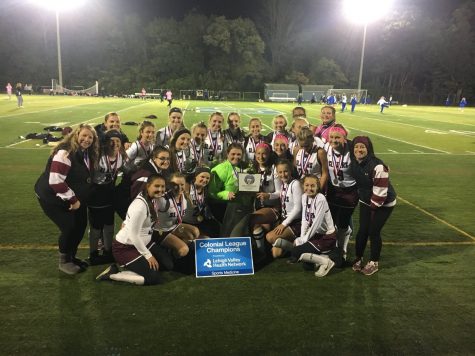 SLATER FIELD HOCKEY MAKES HISTORIC RUN
November 8, 2018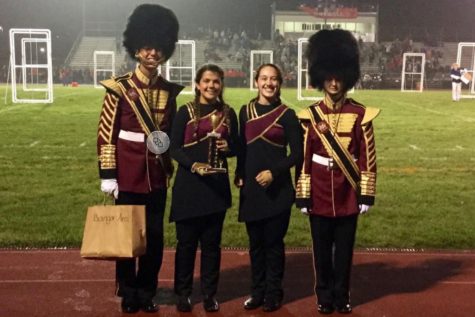 MARCHING TO THE BEAT OF KING KONG
October 15, 2018

Loading ...