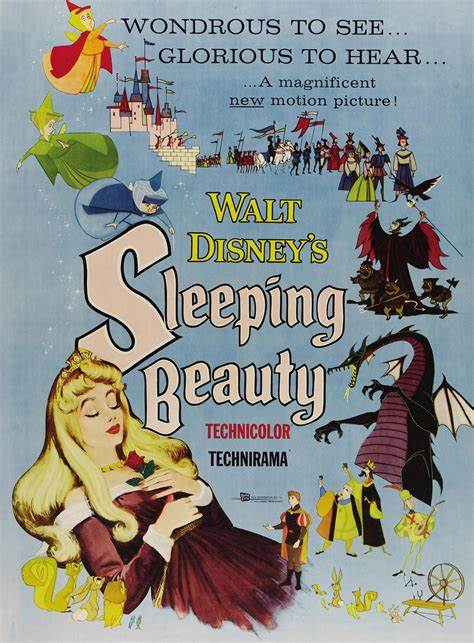 Grace Spitzer, Reporter
January 15, 2020 • No Comments
Although it initially received mixed reviews, the original Sleeping Beauty (1959) was an enchanting masterpiece filled with big dreams and mystical ideas. That led...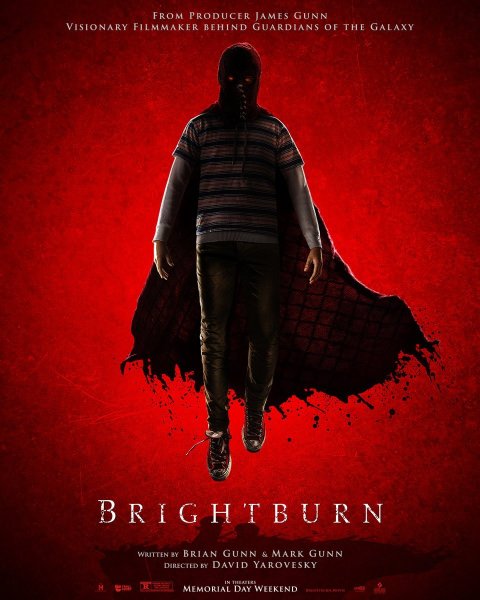 Jacqueline Greene, Reporter
May 29, 2019 • No Comments
It's raining babies, hallelujah! Although thats not quite how the 80's hit song went, for Tori Breyer (Elizabeth Banks) and husband Kyle Breyer (David Deman) this is their...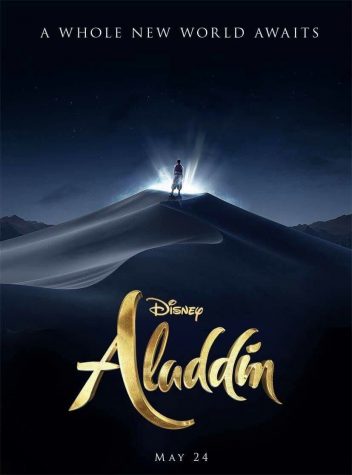 May 29, 2019
Disney classic "Aladdin" is brought to life once again. In this famous Arabic fairy tale charismatic...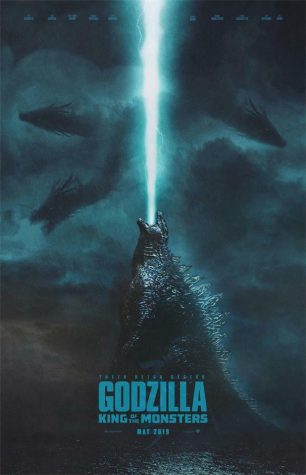 GODZILLA: KING OF THE MONSTERS (May 31)
May 29, 2019
GODZILLA: KING OF THE MONSTERS (May 31, PG-13) Dr. Mark Russell (Kyle Chandler) and Dr. Emma Russell...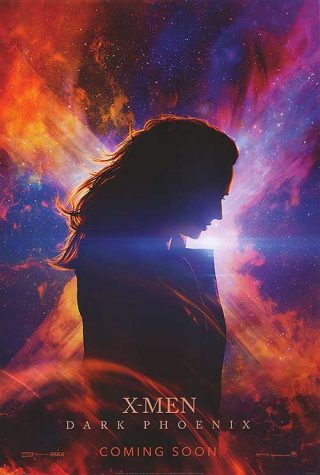 May 29, 2019
DARK PHOENIX (June 7, PG-13)   The X-Men will take extreme measures to save their own Jean Grey (Sophie...
What is your new year's resolution?
Get better grades (50%, 3 Votes)
Learn a new skill (33%, 2 Votes)
Eat more healthy foods (17%, 1 Votes)
Spend more time with family (0%, 0 Votes)
Total Voters: 6

Loading ...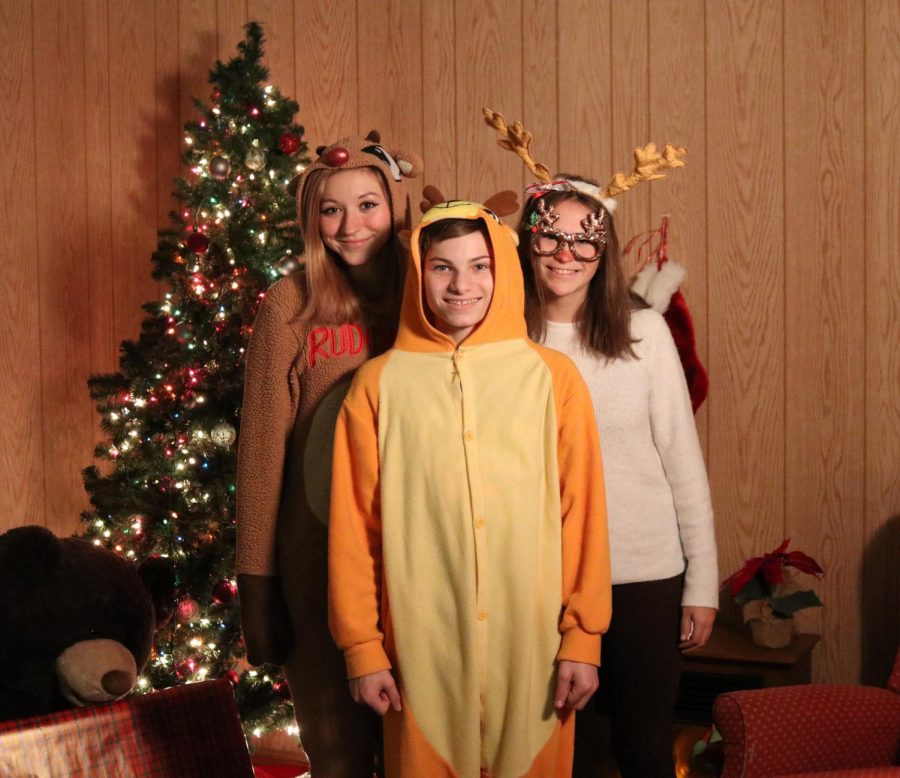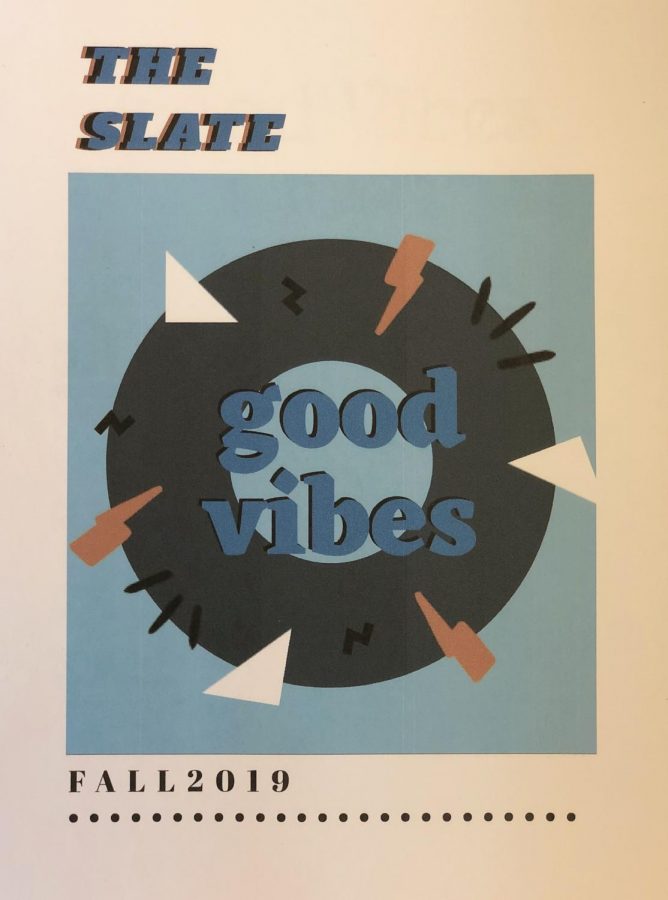 Lili Priestaf, Reporter
December 16, 2019