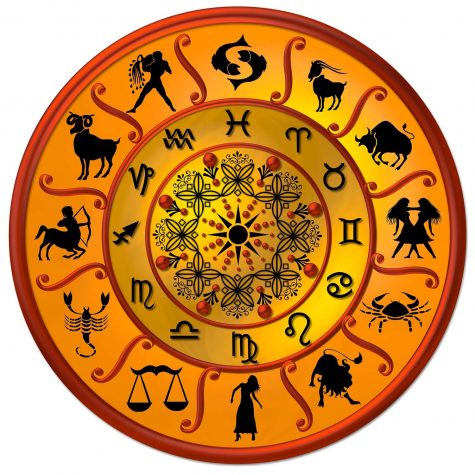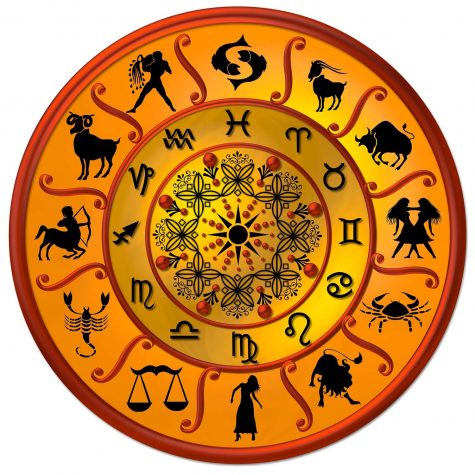 March 15, 2019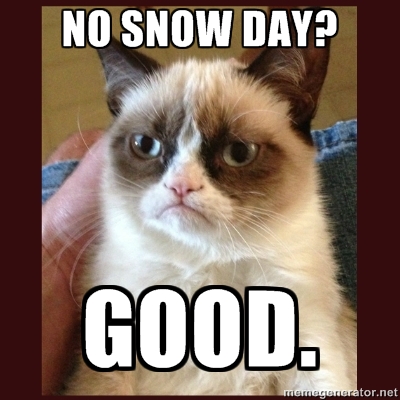 February 19, 2019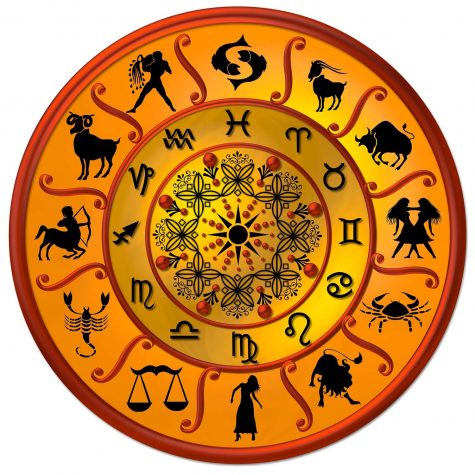 HOROSCOPES – NEW SEMESTER EDITION
January 28, 2019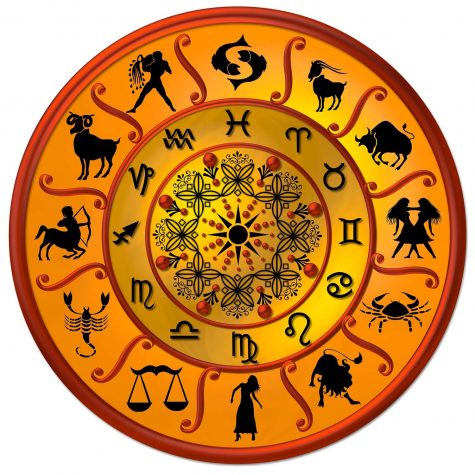 HOROSCOPES – LATE DECEMBER/WINTER BREAK EDITION
December 20, 2018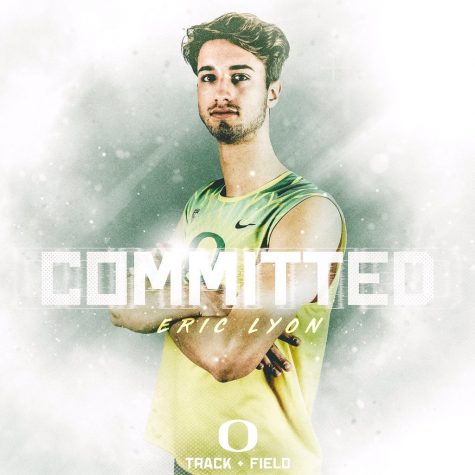 Meagan Hoffman, Editor-in-Chief
March 20, 2019 • No Comments
Outstanding senior athlete Eric Lyon will be continuing his successful javelin career at University of Oregon. After several months of traveling, meeting with coaches, and...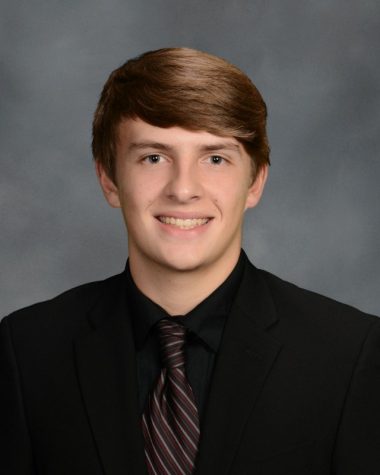 Avery Schiavone, Reporter
March 14, 2019 • No Comments
When determined senior Ben Holland is not on the golf course or track, he can be found draining 3s and dominating on the basketball court.   "Basketball is my...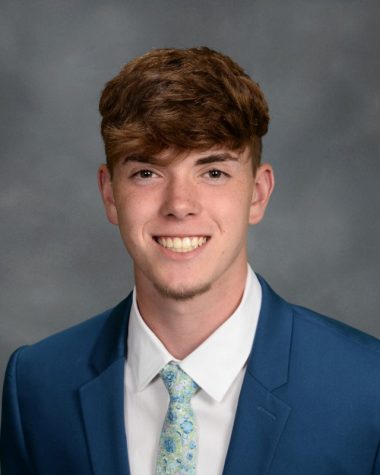 BERGER COMPLETES STELLAR BASKETBALL CAREER 
March 14, 2019
Well-rounded senior Noah Berger dedicates his time to his athletics like varsity track and field, golf,...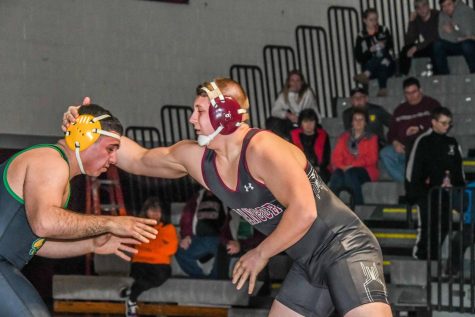 NITTOLI WRESTLING DISTRICT CHAMPION
March 6, 2019
Senior wrestler Nick Nittoli recently competed at Districts, and was ultimately crowned District Champion...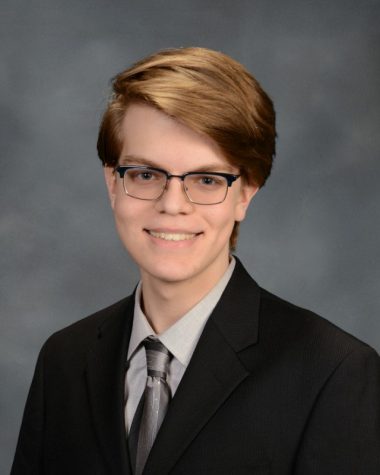 TOK MASTERS ART OF CALLIGRAPHY
February 27, 2019
Artistic senior Siddik Tok has a hidden talent few are aware of: the art of calligraphy. The gentle swooping...

Loading ...