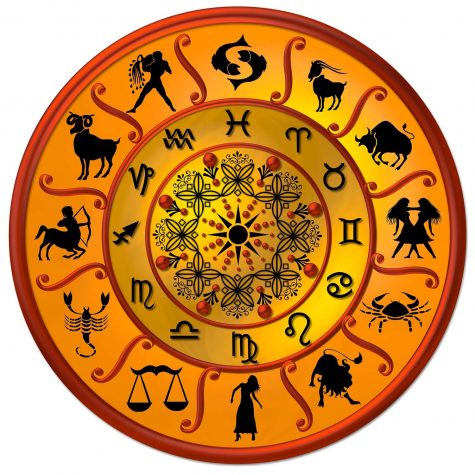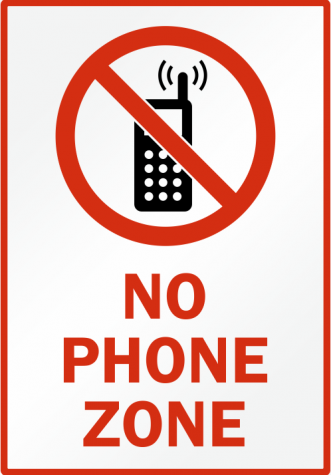 HOW I SURVIVED 24 HOURS WITHOUT MY PHONE
November 19, 2018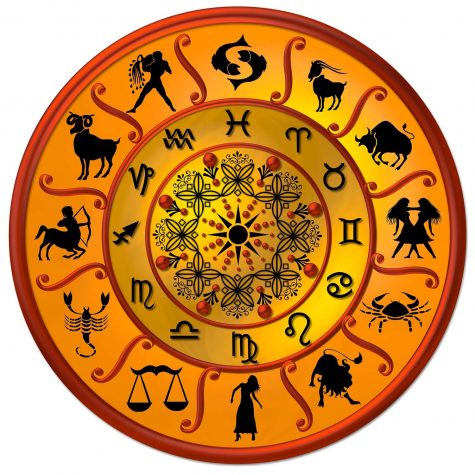 HOROSCOPES – YOUR SIGN AS A HORROR MOVIE VILLAIN
October 30, 2018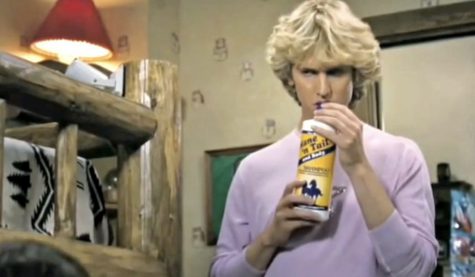 October 11, 2018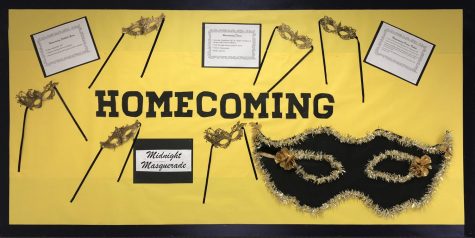 September 25, 2018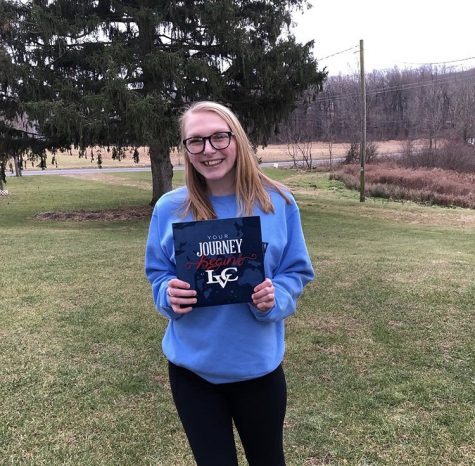 GG Murgia, Editor
December 10, 2018 • No Comments
Musically-inclined senior Aimee Bealer has been singing her way through high school, whether it's on stage with the choir or jamming out to her favorite tunes in the car....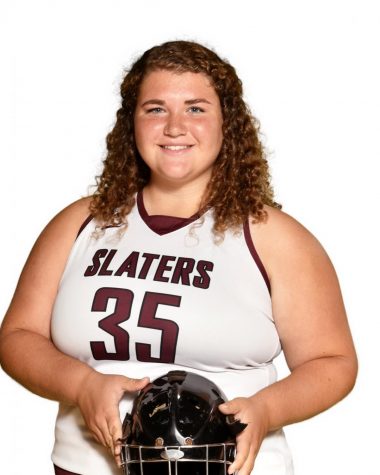 Meagan Hoffman, Editor-in-Chief
December 7, 2018 • No Comments
Vibrant senior athlete Morgan Pysher has taken full advantage of her time as a Slater. From earning her place as goalie on the Bangor Varsity Field Hockey team to being declared...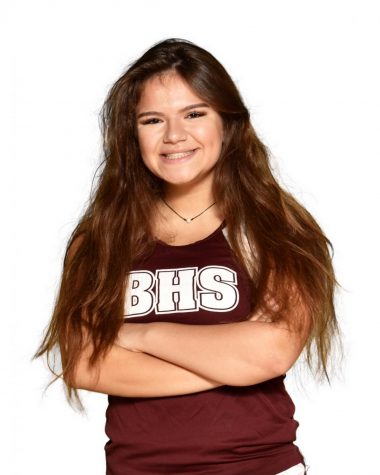 GREENE STRIVES FOR GREATNESS…OR GIGGLES
December 7, 2018
Fun-loving senior Jacqueline Greene has brightened Bangor High School's halls with her vibrant smile...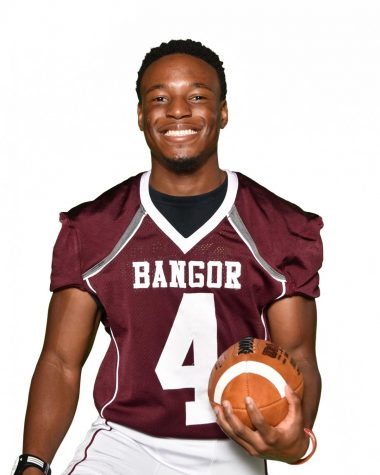 November 6, 2018
Senior running back Shemar Petrie impressed coaches and peers this football season with his tremendous...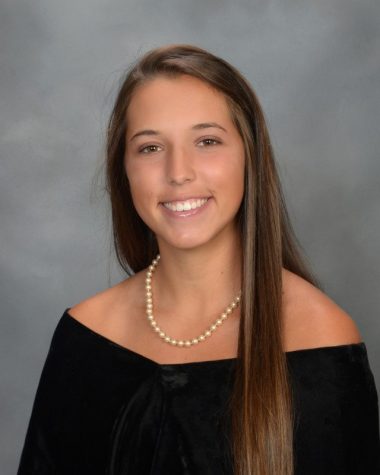 ALLY HEARD READY TO BE RIVERHAWK
June 6, 2018
Superb senior athlete Allyson Heard will further her athletic and academic skills at Susquehanna University...

Loading ...