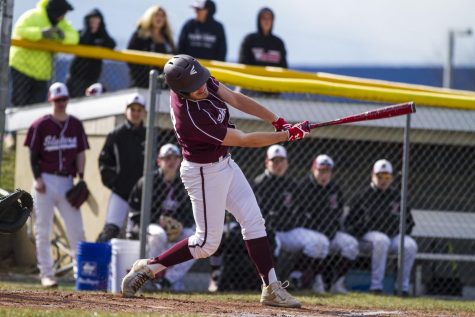 Gabby Zeeman, Editor

May 30, 2018
The Slater baseball team slid into a rebuilding season as they connected with new and familiar faces.  Although the boys ended with a record of 6-15, the season was beneficial as the players had to overcome obstacles and learn from their mistakes.   "Throughout the season, we always knew wher...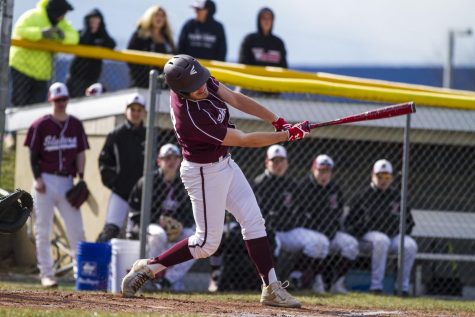 Compiled by Jake Caserta

May 10, 2018
Enjoy this slideshow brought to you by The Slater Yearbook. Click here to purchase a YEARBOOK!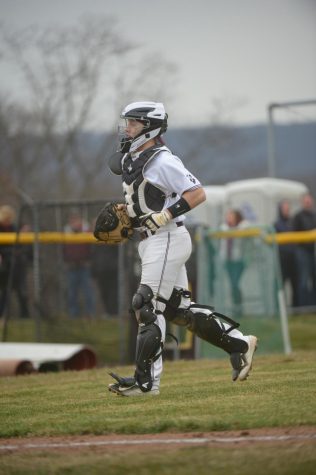 Gabby Zeeman, Editor

April 3, 2018
In 2017, the Slater baseball team made it to the district semi-finals with a solid record of 10-6-1. This year, coach Hartman and coach Oliver, along with dedicated captains, seniors Colby Toth and Jake Caserta have their standards set high to catch victory.  As captains, both Caserta and Toth help lead the teams' stretches and make sure everyone is focused overall. ...