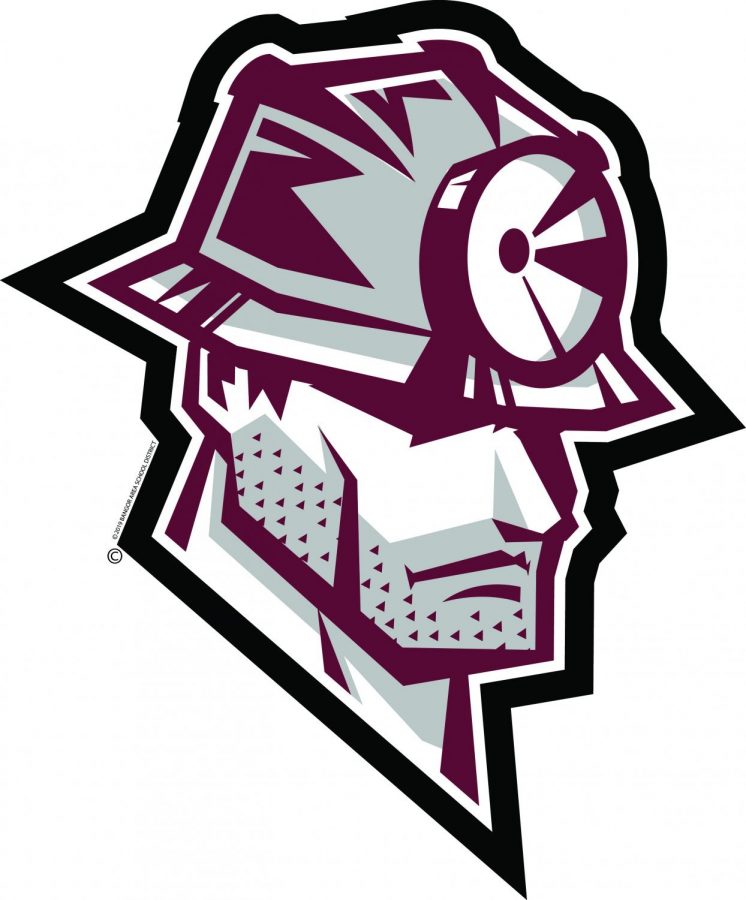 Slater Newspaper, Staff
September 19, 2022 • No Comments
The 2023 Slater Yearbook is on sale for its lowest price of the year with the added benefit of FREE ICONS with personalization through September 30, 2022. Interested Slaters...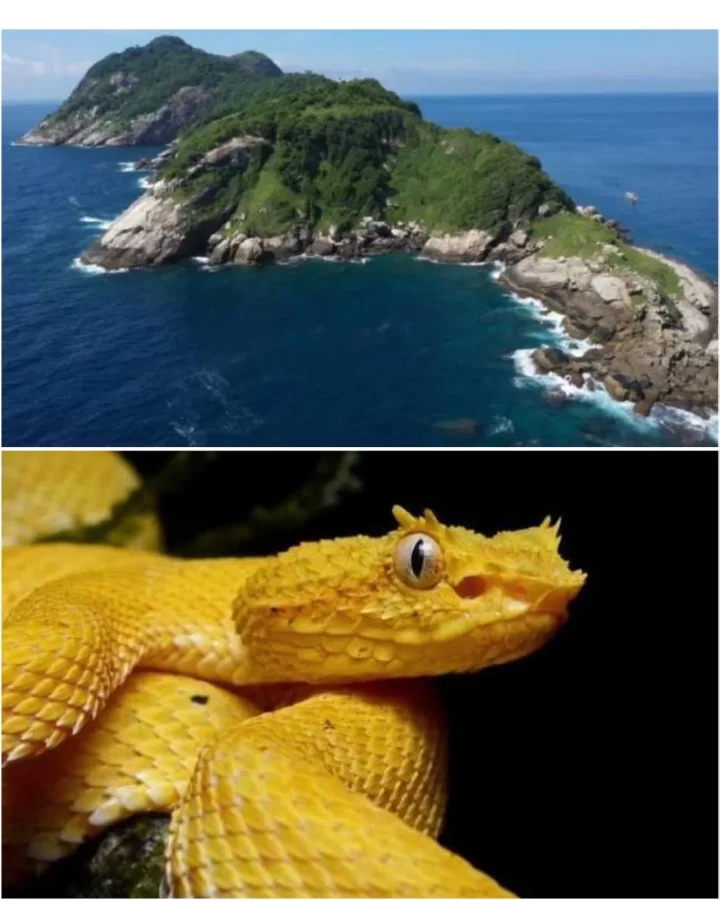 May 25, 2022 • No Comments
Two years after the dangers of Covid-19 led to lockdowns that prevented large-scale traveling, it's time to globetrot. For those who still want to live life on the edge,...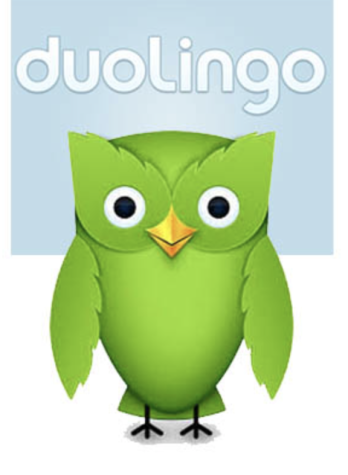 HOW TO STAY MOTIVATED WHEN LEARNING ANOTHER LANGUAGE
May 25, 2022
We've all been there: the "I want to learn another language" phase. Whether it was to impress someone,...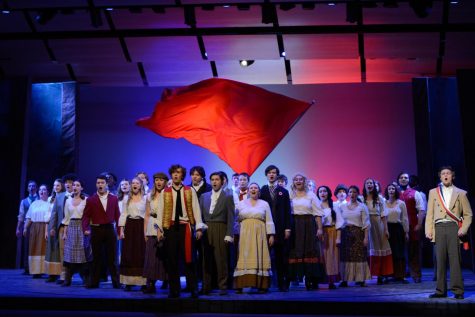 CAST, CREW, & ORCHESTRA OF LES MISÉRABLES BRING HOME 14 FREDDY NOMINATIONS
May 12, 2022
Gathered in Mr. Di Minico's room, the elated cast, crew, and orchestra of Les Misérables repeatedly...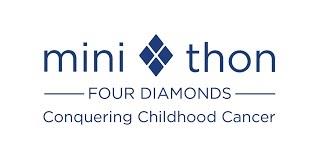 LEO CLUB BRINGS MINI-THON TO BANGOR 
May 6, 2022
The Leo Club, led by President McCormick Karner and Advisor Josh Thomas, has worked tirelessly since...
Sorry, there are no polls available at the moment.