THE LION KING JUNIOR
Tickets on sale at the Bangor Area Middle School main entrance, $5 each. Doors open November 9 at 6:30 p.m. and November 10 at 12:30 p.m.
Hang on for a minute...we're trying to find some more stories you might like.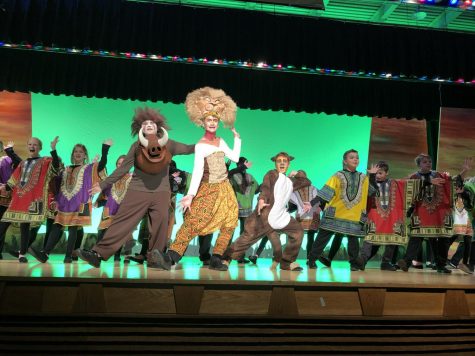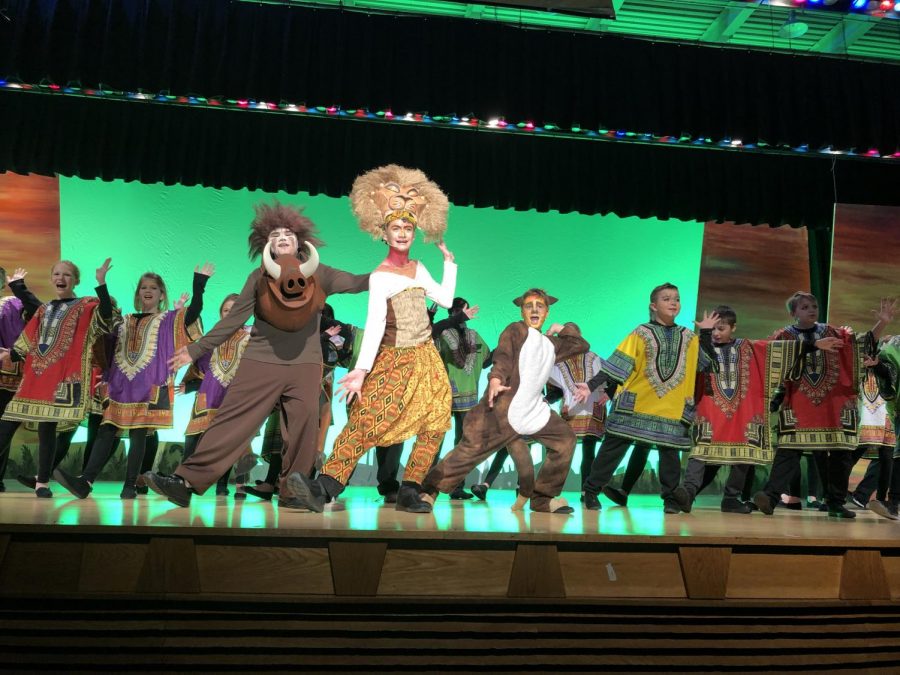 Bangor Area Middle School's production of The Lion King Jr. will hit the stage on November 9 and 10, just in time to celebrate the 21st anniversary of the Broadway show The Lion King.
Three months in the making, this show is a surefire hit. With over 100 participants, an amazing set, and great costumes, The Lion King Jr. is a production comparable to a Broadway show.
"As a result of the true to life set, realistic costumes, and the time and effort from the dedicated performers, our stage production is extremely immersive and really works to make you feel as if you are in the show itself," assistant director Jessie Barker said.
It's not just the students that put in their blood, sweat, and tears. Over half of the props, set, and costumes are handmade by parents.
"The show is really reflective of all the hard work the cast and crew have put in. I, along with all of the other high schoolers involved in the production, am extremely proud to have been a part of this magical performance," assistant director Gianna Graziano said.
During the hour-long production, audiences will experience everything from playful scenes to the intense conflict of the Lion King story. The Bangor Area Middle School did an excellent job of packing in a world of excitement into just one sitting.
For only $5, audiences will be transported out of the middle school theater into the depths of the African terrain. The show will premiere November 9 at 7 p.m. and November 10 at 1 p.m.