LITERARY MAGAZINE BRINGS 'GOOD VIBES'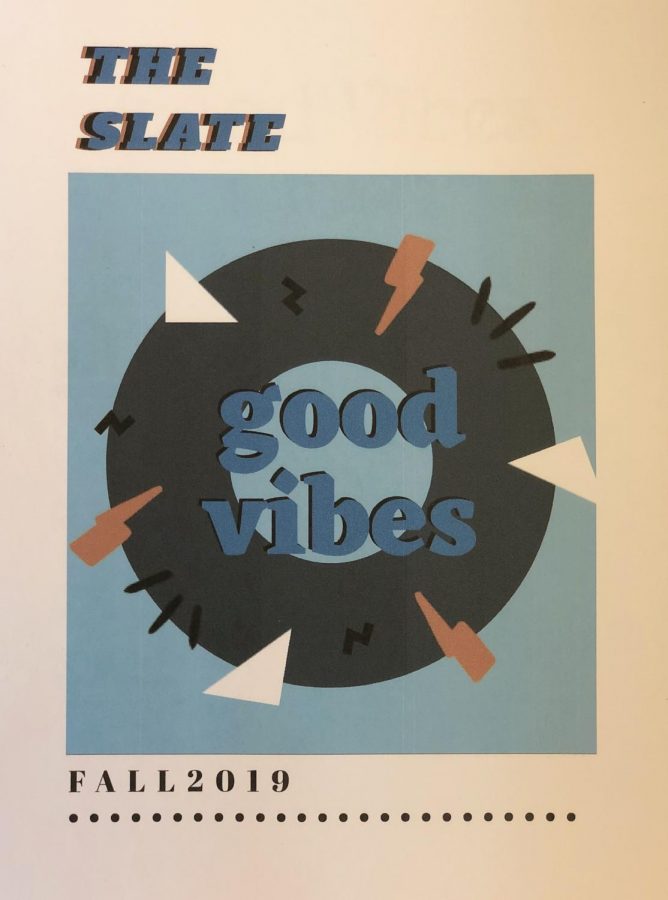 Lili Priestaf, Reporter
December 16, 2019
The Literary Magazine (Lit Mag) is designed by students, for students. Twice a year, the hardworking club puts together and publishes a book filled with BHS students' stunning artwork, literary masterpieces, and other creative mediums. 
"I want all students to know that Lit Mag is about empowering everybody, specifically those with artistic ability," editor-in-chief Paulina Poels said. 
The Lit Mag truly does its best to make sure every student can contribute to the publication. This year, students can respond to polls posted on Schoology. Certain responses will be chosen and featured throughout the magazine. For students who have that artistic ability, the Lit Mag is always looking for new submissions of all genres. 
"Right now in Lit Mag, we just put out our fall edition. Our theme was 'Good Vibes' so anything positive, uplifting, or kind, but we also including a section of dark, spooky, and gloomy works to let everyone express themselves," Poels said. 
Students who missed submitting to this season's magazine, do not fret; the spring edition will begin production soon!
With their consent, every student who submits to Lit Mag receives credit in the magazine. We try to encourage everyone to take pride in the masterpieces they create," Poels said. "Our club is solely for the benefit of the members of our school, so we get to see the results of our hard work every day.". 
Check out the fall edition of Lit Mag, released in cafeterias and classrooms alike on Oct. 16, 2019!