HOROSCOPES: HALLOWEEN EDITION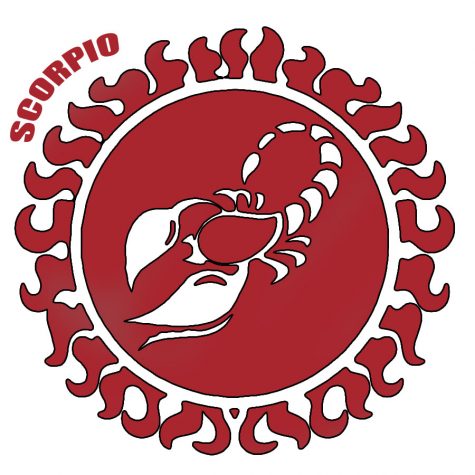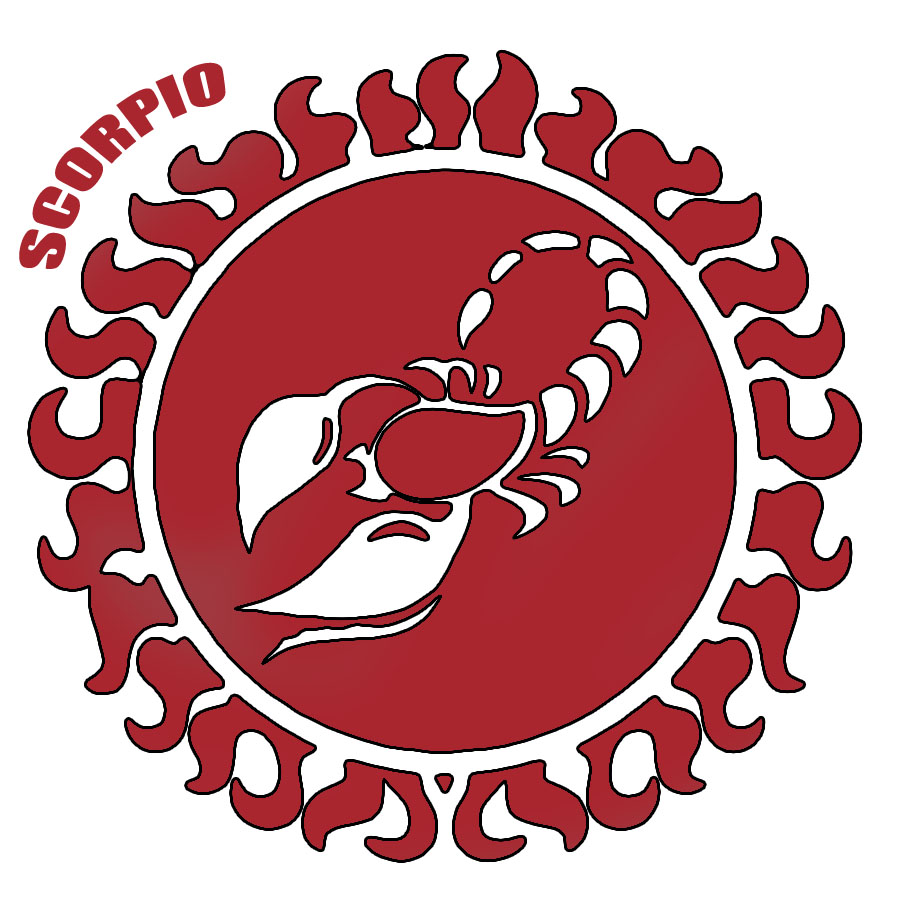 It's your season, Scorpio (October 23rd – November 21st)! From spooky movie nights, corn mazes, trick-or-treating, it must be hard managing all your plans right now. This upcoming fall is your season, so embrace what you have before the snow comes. There's a lot of change during this time, both within the world and in your regular life. Being flexible during this time is essential to enjoying yourself and having a good rest of the year.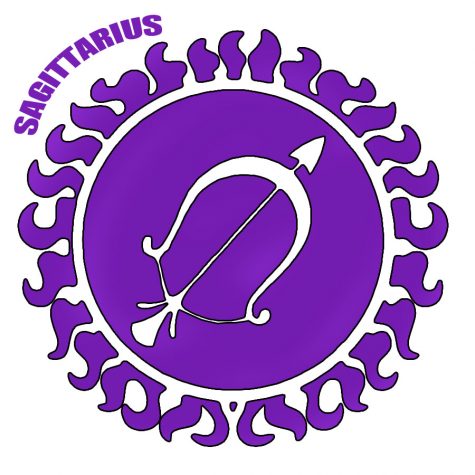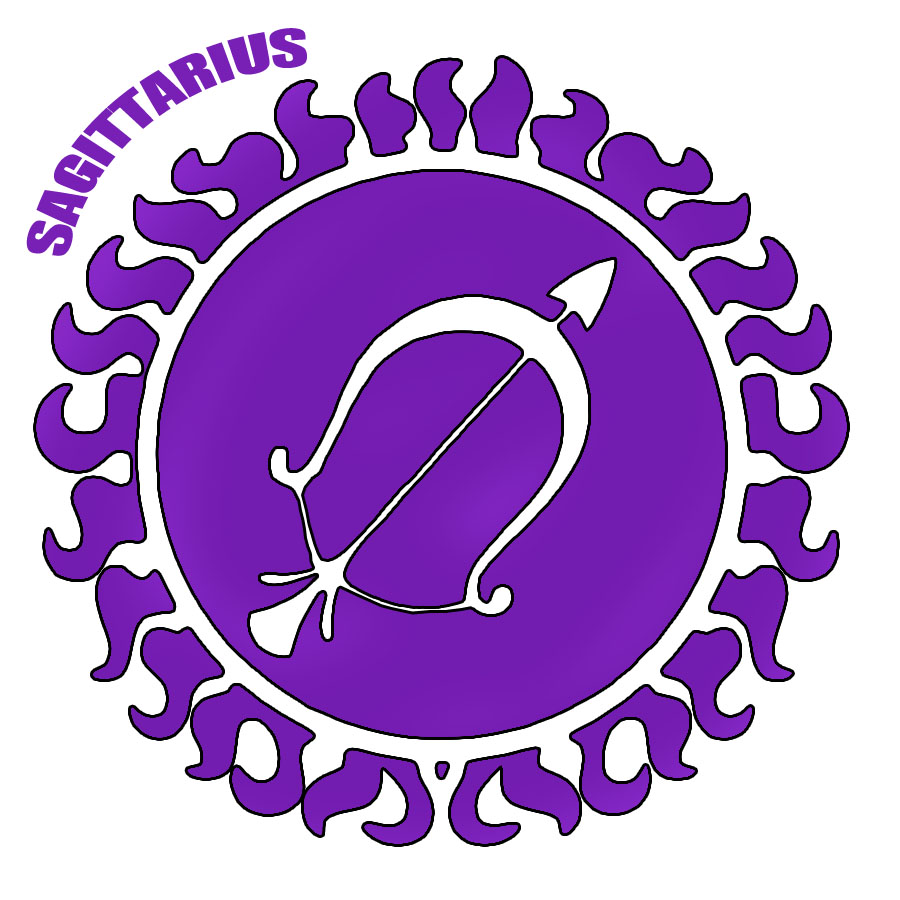 This will be a time worth remembering Sagittarius (November 22nd – December 21st). You'll find new motivation with this upcoming season, along with a good creative outlet, which will provide you with ideas you could never think of prior. If you decide to trick-or-treat this year, I beg you to PLEASE go through with that insane costume idea. It'll look amazing, and I'm sure everyone will be jealous of all the thought and passion you put into it.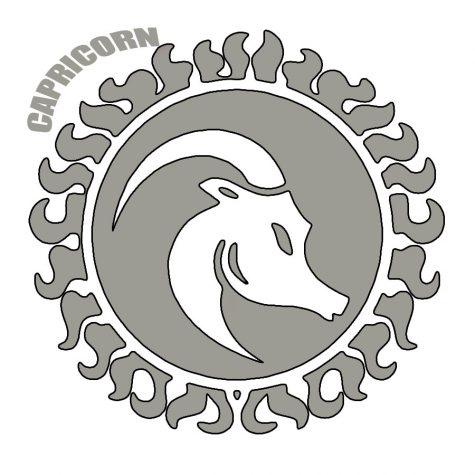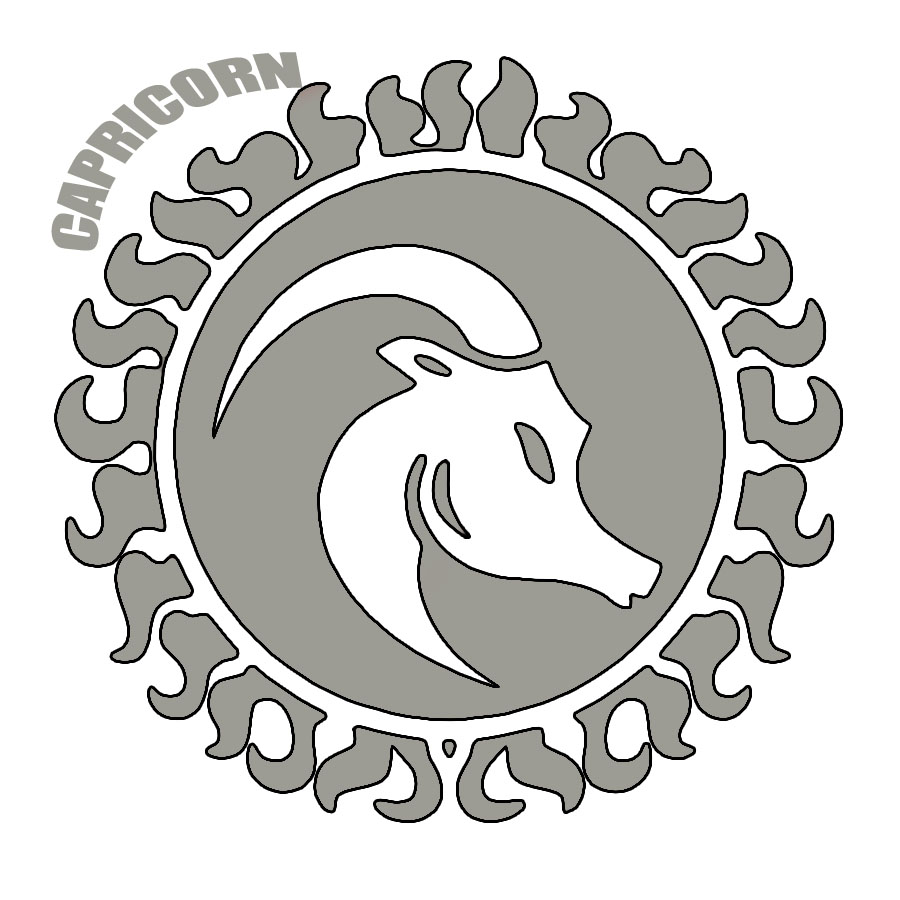 It's time to acknowledge the skeletons in your closet Capricorn (December 22nd – January 19th), and I'm not just talking about your Halloween decorations. There are things you haven't quite talked about, but during this time, your friends will be more important than ever before. Please don't be afraid to rely on them from time to time. You'll have the opportunity this time to get closer to them, so don't take it for granted. Get out of the house and bond this spooky season!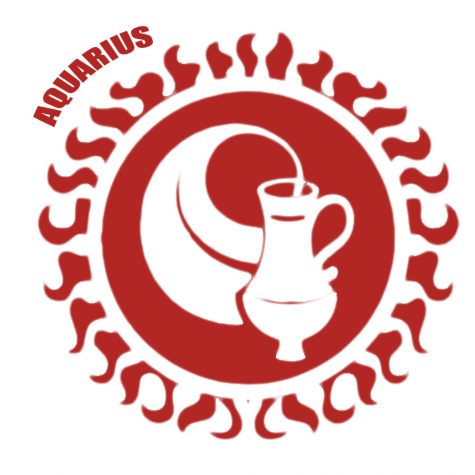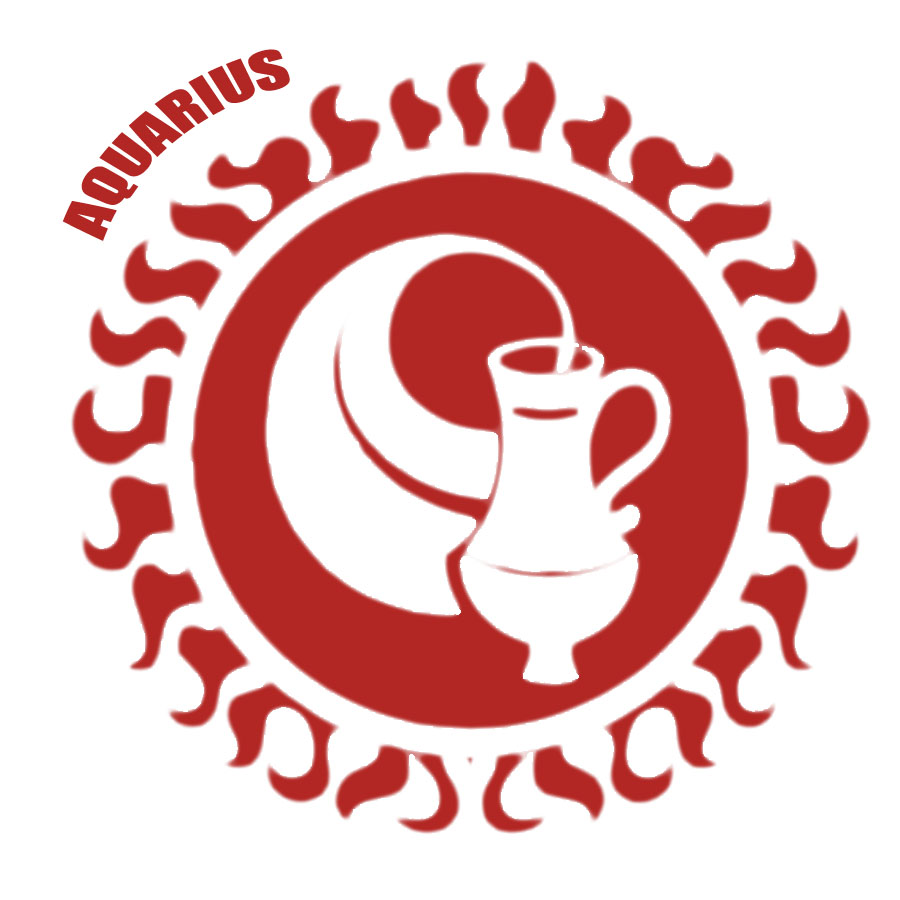 Life's been rather dreary recently, hasn't it Aquarius (January 20th – February 18th)? Fellow Aquarius can feel the dip as well, but never fear! You're not a ghost; you just accidentally got too deep into the monotony of life. However, this season will be one where you're able to break out of that mold and do whatever you want to do with your life. Who cares that you're getting older? Go trick-or-treating, let yourself have fun, and gather as much candy as you can.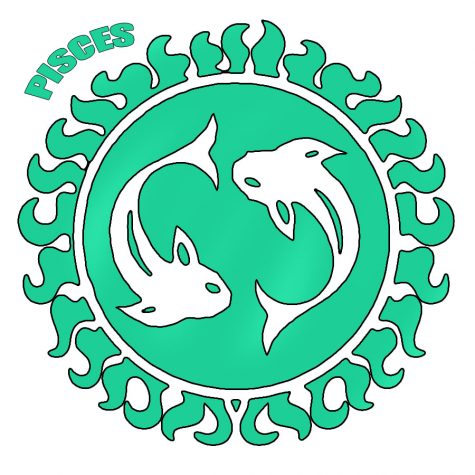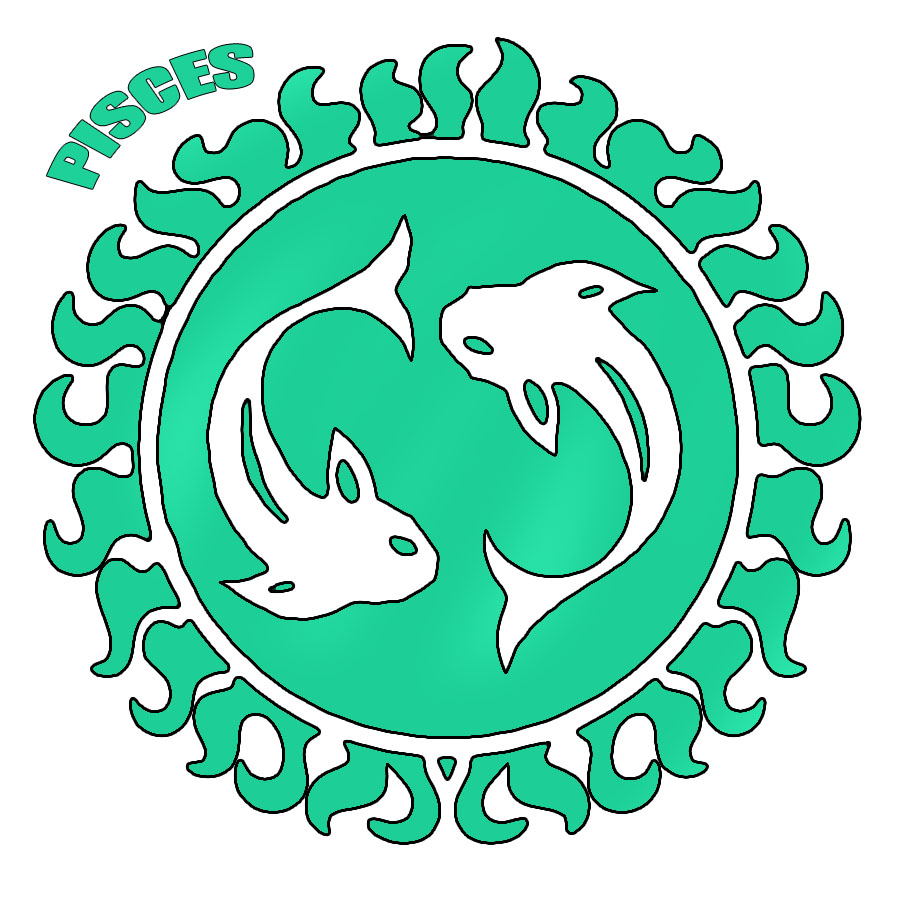 This is a time of transformation for you Pisces (February 19th – March 20th), so let these changes happen, whatever they may be. You may be tempted to stay indoors this season to try and avoid all the change, and I would encourage you to settle down with a good horror movie, but in this case, you must let this all take place. Similar to the way the leaves fall when the world gets colder, this change is inevitable, but nice nonetheless.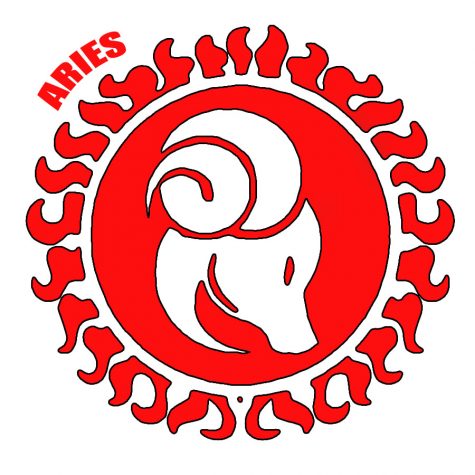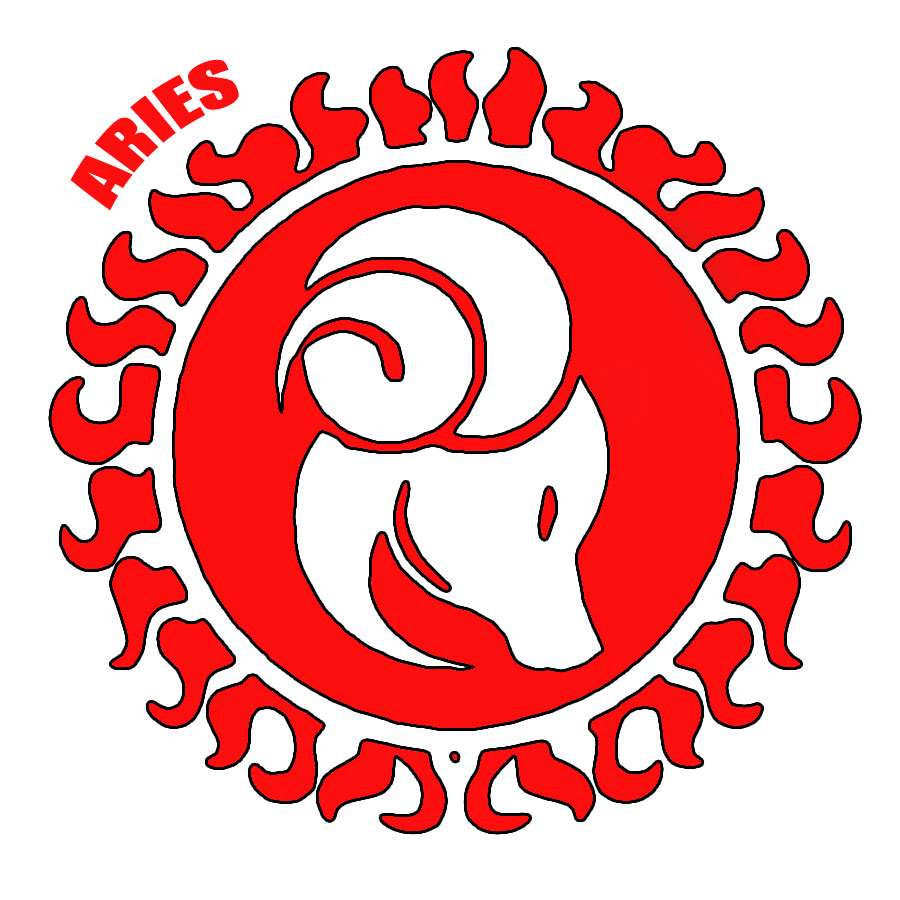 Haunting times will be coming for you, Aries (March 21st – April 19th). Something terrifying is just around the corner, and will probably give you quite a fright! However, this is when your true courageous, brave behavior will take the driver's seat. You'll be able to take on this fearsome event with a strong heart, and take control of it successfully.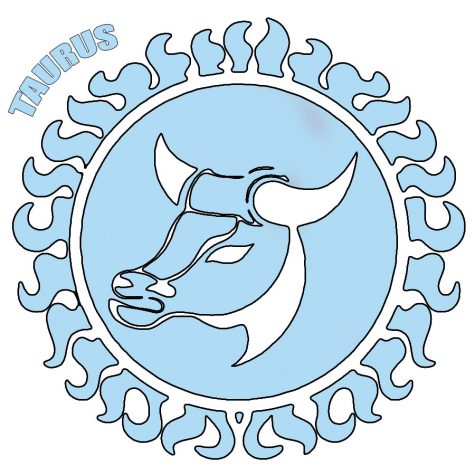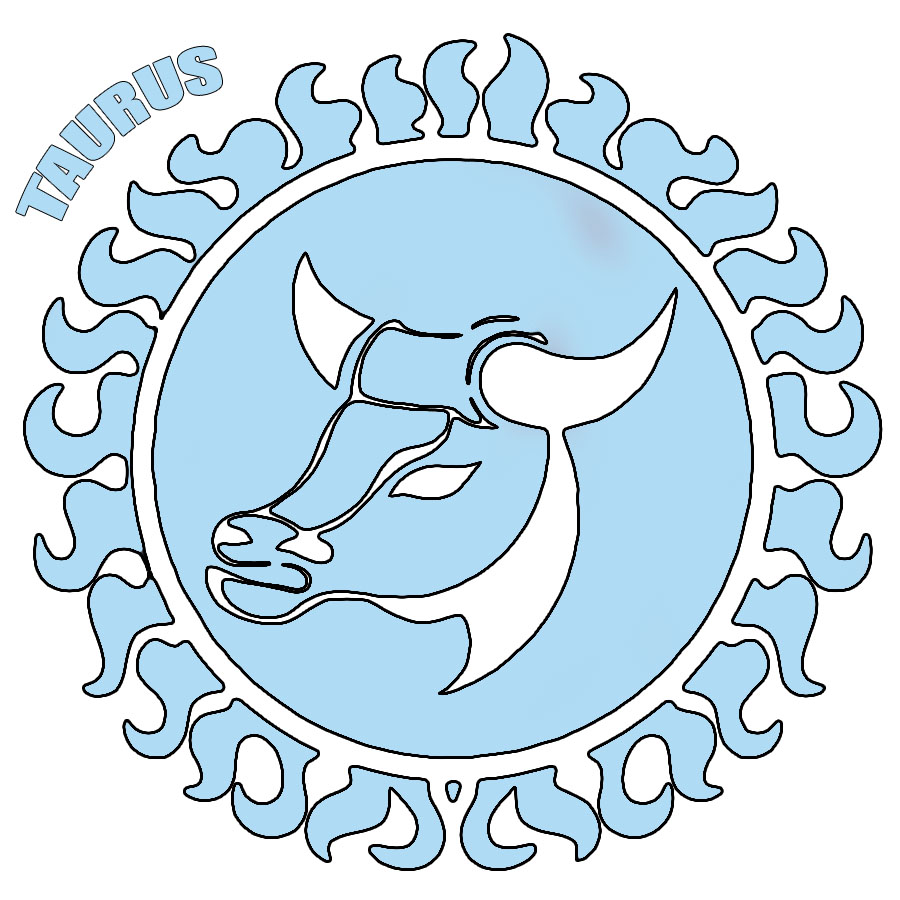 This Halloween season will be quite a treat, Taurus (April 20th – May 20th)! This will be a good time to reignite old friendships, as well as sparking some new ones as well. Communication is key during these times, so please allow yourself to open up to these new experiences. Maybe you can make them some spooky snacks as well!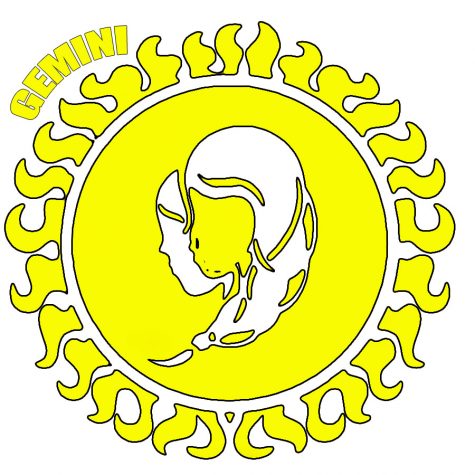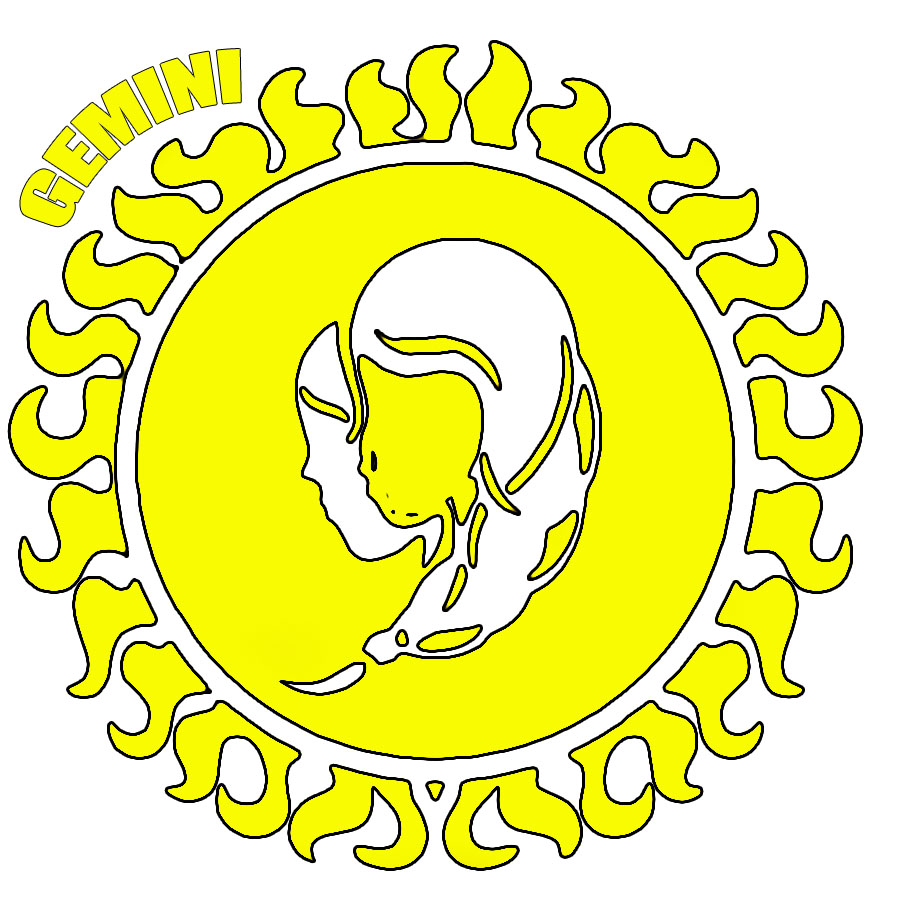 All eyes are on you Gemini (May 21st – June 20th), and how can they not be? Your creativity and free-thinking will be thriving during this time, so use that to your advantage! Have the best Halloween decorations in all of Bangor, make everyone stop and stare at what you can do. Don't waste your potential this season, because you have it in you to really make this a Halloween no one will forget.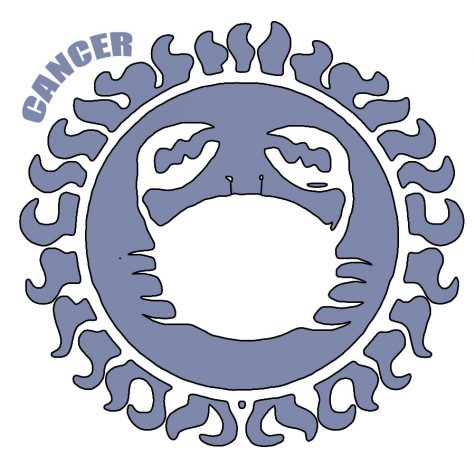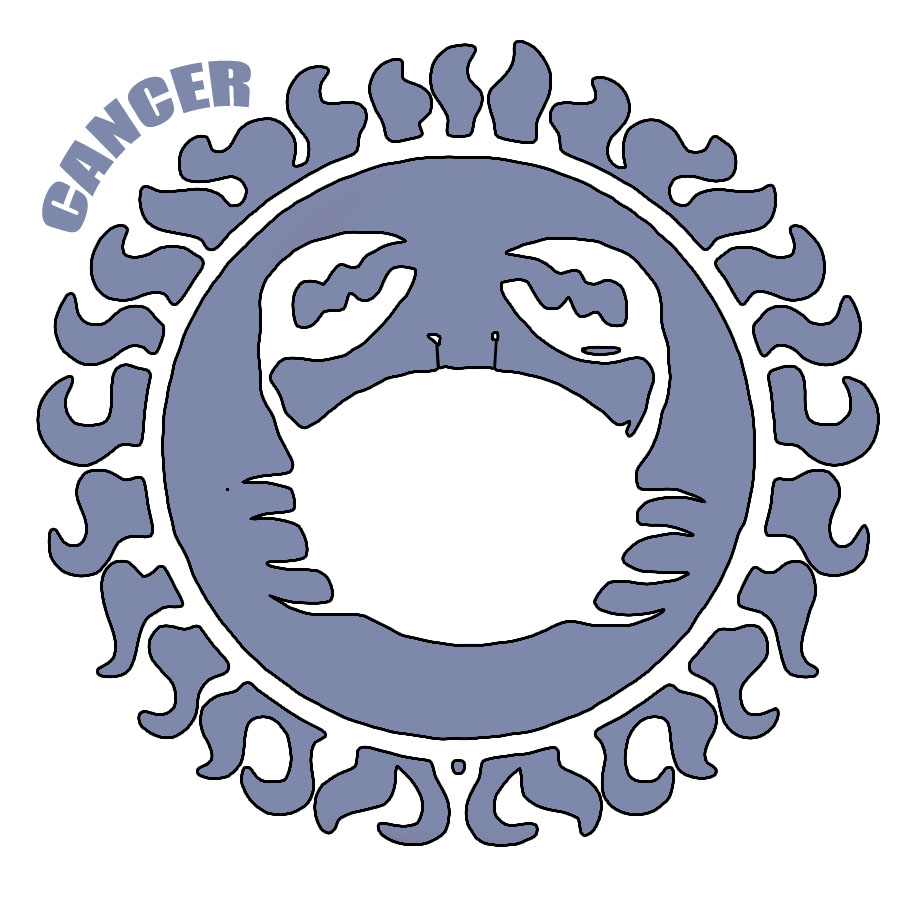 Be careful this season, Cancer (June 21st – July 22nd)! There's spooky business around every corner, so be on the lookout, and maybe—just maybe—keep the scary movies to a minimum. Don't want to lose sleep over something as silly as that, now do you? Also, keep a careful eye on your surroundings. People may be trying to rip you down emotionally, but don't let them do that! You're better than to let someone else have such an intense hold over you.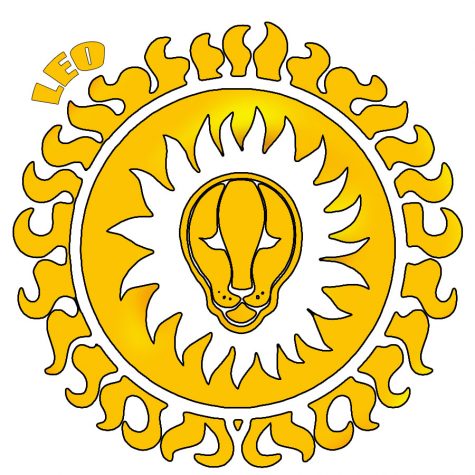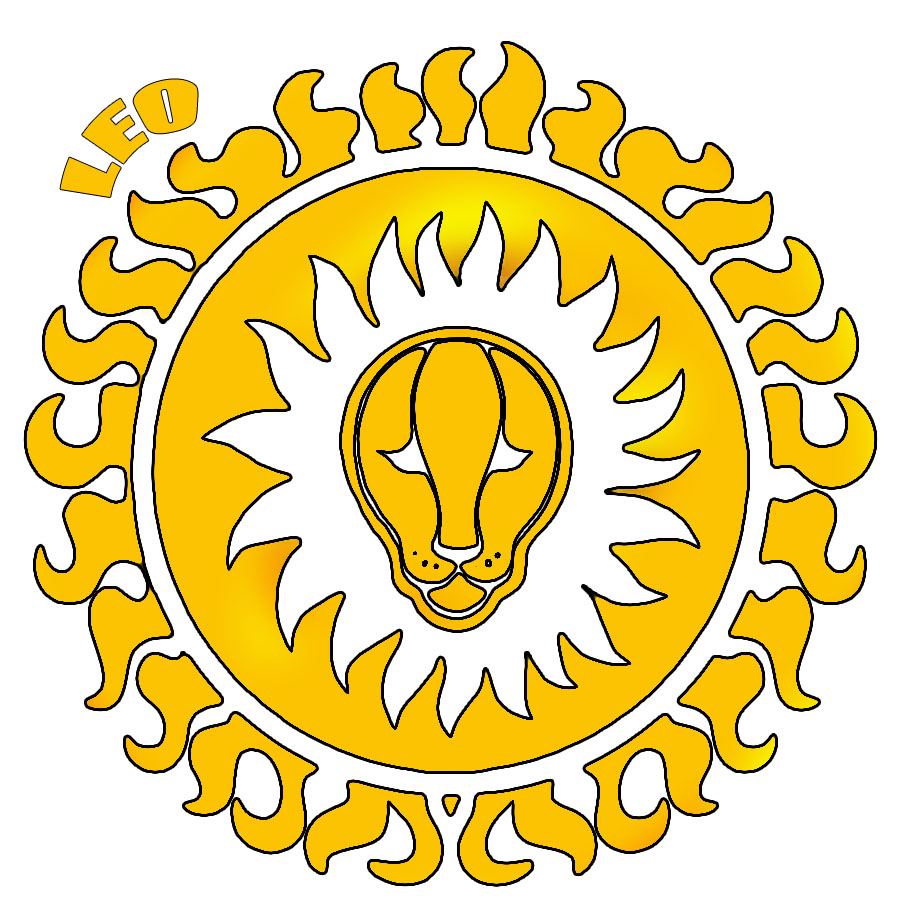 Don't lose your head, Leo (July 23rd – August 22nd), because this season may get a bit hectic! With the spooky season may come some bone-rattling events, but make sure to keep yourself grounded. Communication is very important during this time of year, so make sure that when those scary situations arise, you do your best to keep your cool and find a solution that can make everyone happy.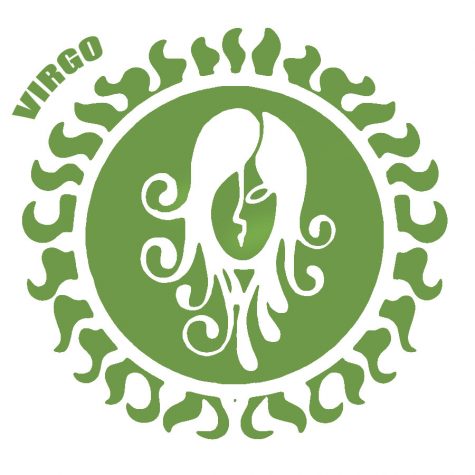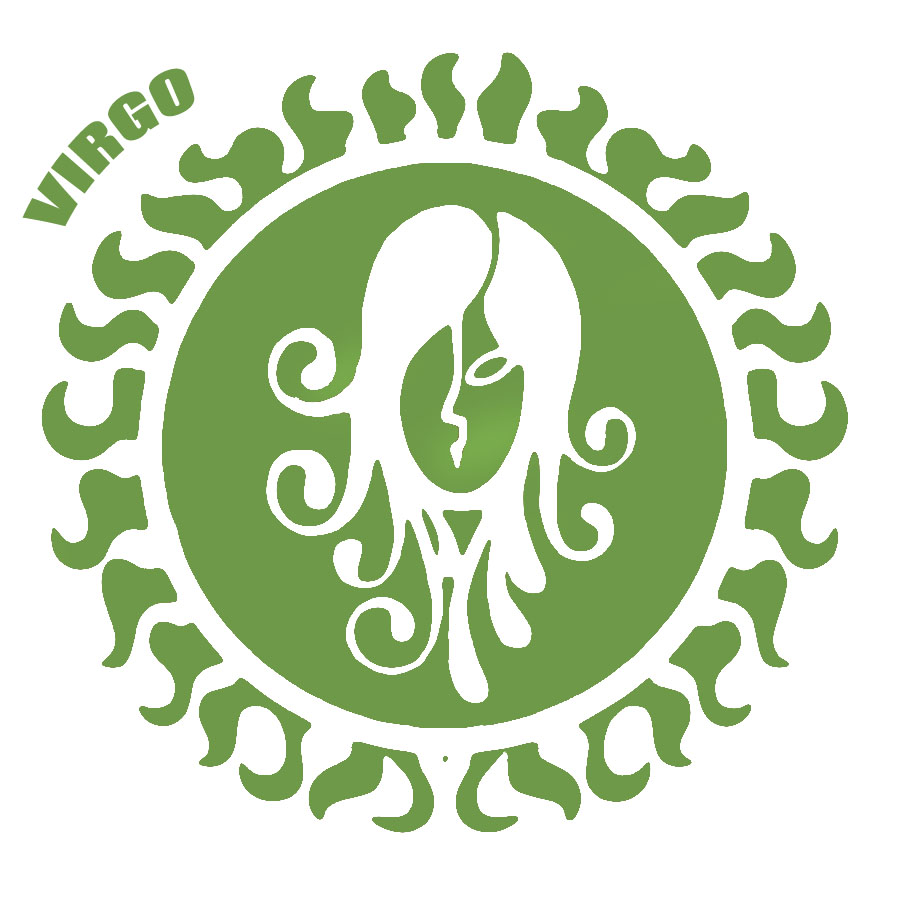 Let yourself go this season, Virgo (August 23rd – September 22nd)! After all, Halloween only comes around once a year. Let yourself have some fun, even if it's just a simple walk through a corn maze or carving pumpkins with your friends. Let yourself enjoy the fall weather at your own pace, and try not to be too startled by the unsettling Halloween décor.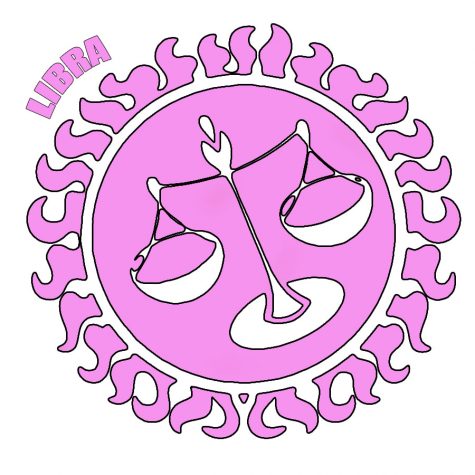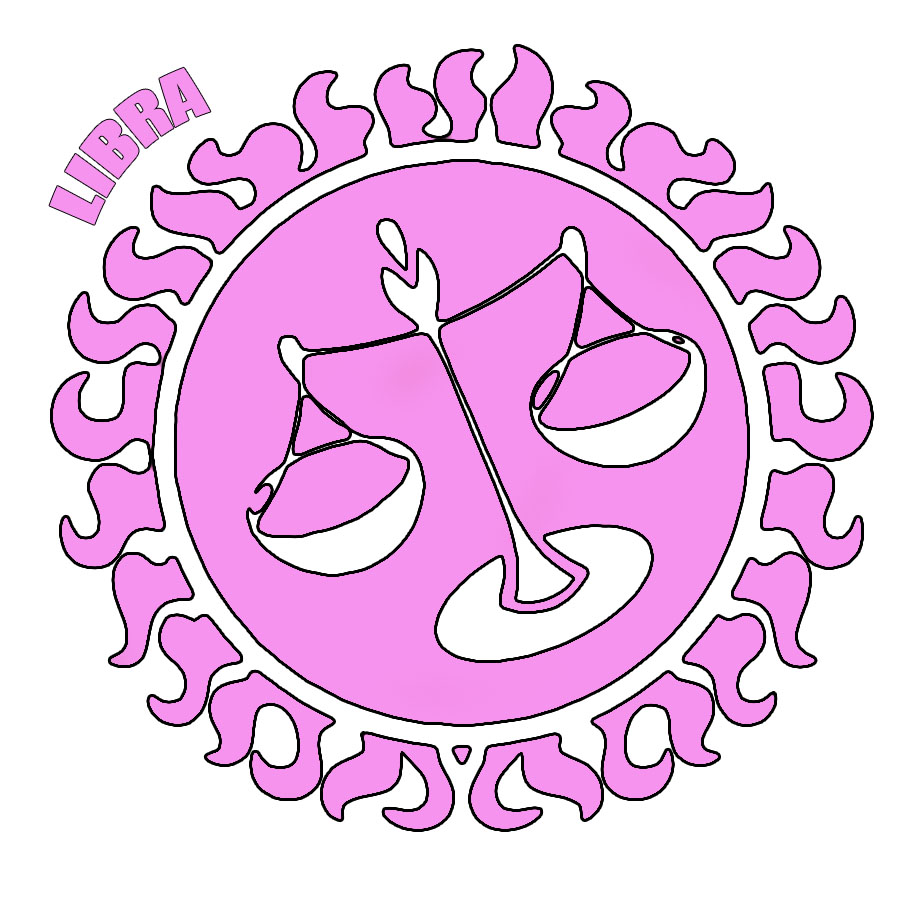 It's fall season Libra (September 23rd – October 22nd), so you know what that means! The fall leaves are falling, pumpkin spice is in the air, and the pre-Christmas hustle is just around the corner. During this time, you should focus on personal growth, as well as how long you can make your Halloween candy last. Nurture yourself, cause you deserve a little 'me' time every now and again.