Schiavone takes talents to North Philly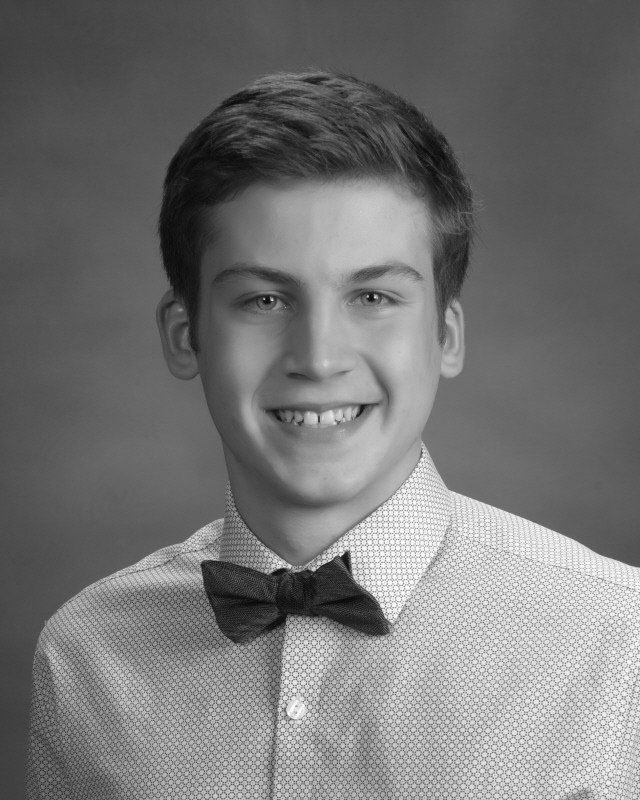 Talented Bangor senior Anthony Schiavone will head down route 76 and attend Philadelphia University to study finance and economics. Schiavone's ideal career would be a finance specialist in a business setting.
"I want to take up finance because I like the business aspect to the field and my ideal job would be something similar to the movie The Wolf of Wall Street. It's easy getting rich when you understand the way things work on Wall Street," Schiavone said.
During his time at Bangor, Schiavone has dominated the varsity sports spectrum, earning an impressive 6 letters. A two-sport talent, on the basketball court and the baseball diamond, Schiavone has always excelled.
A self-described "Mid-range deadeye" who plays a game comparable to German great and Dallas Mavericks legend Dirk Nowitzski on the court, Schiavone has dominated basketball a during his time at Bangor. On the baseball field however, Schiavone has been described as a hybrid of modern day major leaguers, Mark DeRosa, Pete Kosma, and Blake DeWitt.
"Playing in front of Bangor's fan base has been the most rewarding part of my high school athletic experience. There's nothing better than seeing Bangor superfan Alan Kruntzel waving his pom-pom after I wapped a corner three," Schiavone said.
Outside of athletics, Schiavone has made a name for himself in the realm of student government. He has been a member of SGA since freshman year and once held the title of class vice president.
"SGA has always been one of may favorite clubs. I like the leadership aspects of what we do throughout the school. One of the best parts is getting to go around and decorate the entire school during events or holidays," Schiavone said.
While he has played a great role during his time at Bangor, Schiavone also has his interests in outside activates such as playing wiffle ball.
"Wiffle ball is by far my favorite out of school thing that I do. Me and my brother, Asher, are both talented pitchers so we always go head to head on the mound when we play, Asher is the best wiffle ball pitcher east of the Mississippi," Schiavone said.
During the yearly Bangor Park basketball league, Schiavone's team, is always a threat to take to crown. With Tim Strong, aka "The Old Guys", the group has a diverse team featuring everyone from current collegiate athletes to guys who are literally 60, with sharpshooting Ant Schiavone playing the sixth man role.
"I love playing in park league because it has a great atmosphere similar to the Drew League. Nothing beats playing under the lights with some of my biggest fans watching me, like my personal superfan, Brandon Comstock" Schiavone said.
No doubt about it, Anthony Schiavone has made an impact on Bangor High School over the past four years and will definitely succeed in the City of Brotherly Love.