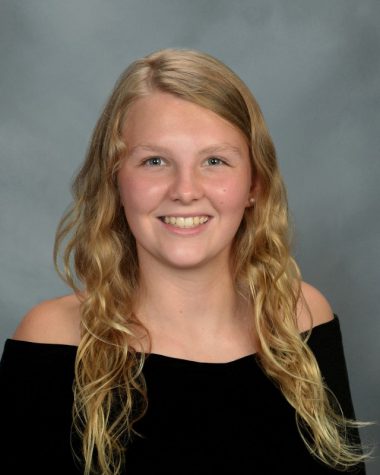 Allyson Heard, Editor in Chief

May 31, 2018
Whether she's sprinting to the finish line, organizing the school newspaper, diving into the deep end, or flying a Schweitzer Glider, senior Amelia O'Brien will continue to put her best foot forward as she begins her journey at the Naval Academy.   O'Brien's uber competitive drive and athleticism help her excel in physically demanding sports like swimming, track ...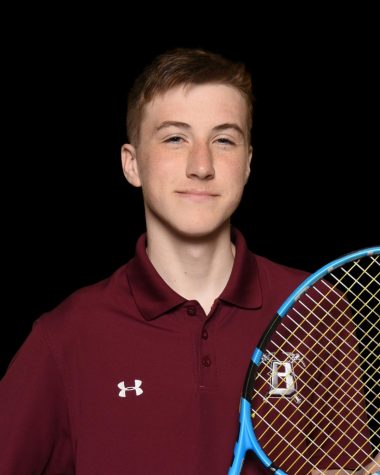 Allyson Heard, Editor in Chief

May 2, 2018
Homecoming king, tennis star, and future accountant senior Kyle Mabus is ready for his future as a Husky at Bloomsburg University as his high school career ends.  This past fall, Mabus' loving and selfless personality was showcased for all of Bangor to see when he was crowned homecoming king by his ...