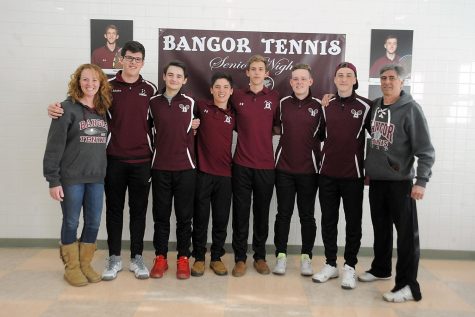 Complied by Kaitlyn Merklinger

May 17, 2018
Enjoy this slideshow brought to you by The Slater Yearbook. Click here to purchase a YEARBOOK!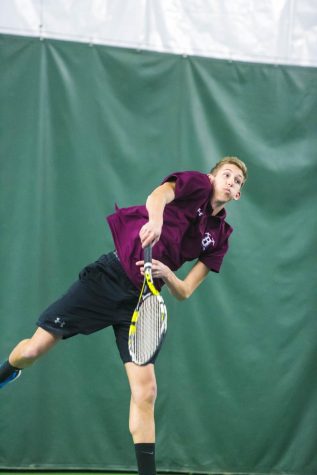 Allyson Heard, Editor in Chief

April 3, 2018
After months of preparation at Northwood, lift sessions with Coordinated Health, and lots of shoveling and squeegeeing their courts, the boys tennis team is ready to begin their season.  Led by team captain Ian Absalom and seniors Dan Rubel, Andre Baadsvik, Sean Scholes, Kyle Mabus, and Brayden Be...