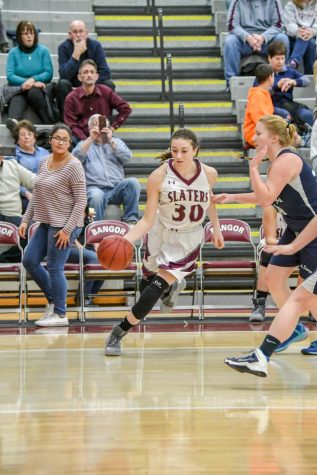 May 9, 2018

Filed under Fall 2017, Girls Basketball, Photos, Sports
Enjoy this slideshow brought to you by The Slater Yearbook. Click here to purchase a YEARBOOK!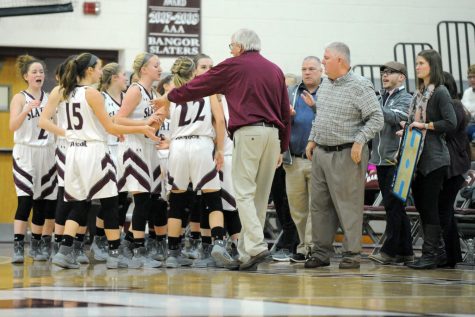 Montana Cassaro, Reporter

March 19, 2018

Filed under Archives Spring 2018, Girls Basketball, Spring 2018, Uncategorized
The Lady Slaters basketball team, led by coach Bill Bisci, wrapped up another impressive season at 11-6 in the league and 16-9 overall.  Over the course of the season, forward/guard Brieann Ohland (152 points) forward/guard Emily LaBar (156 points) and guard Meghan Barone (145 points) were...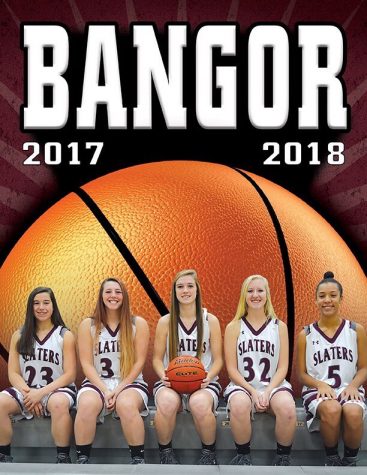 Kaley Casagrande, Reporter

December 8, 2017

Filed under Fall 2017, Girls Basketball, Sports
Leading up to their first game of the season, the BHS girls basketball team is hoping to come back as strong as last year. Finishing 20-6 last season, the team looks promising with hopes that the underclassman can fill the shoes of the 2017 graduates. "Coming in my freshman season, I am excited...