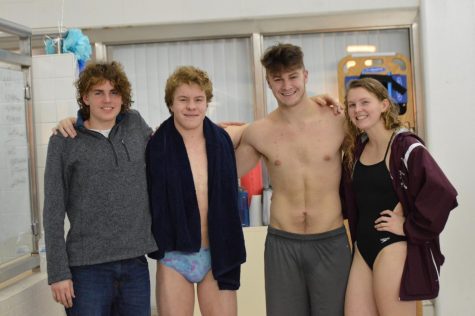 Compiled by Andrew Polowy

May 24, 2018
Enjoy this slideshow brought to you by The Slater Yearbook. Click here to purchase a YEARBOOK!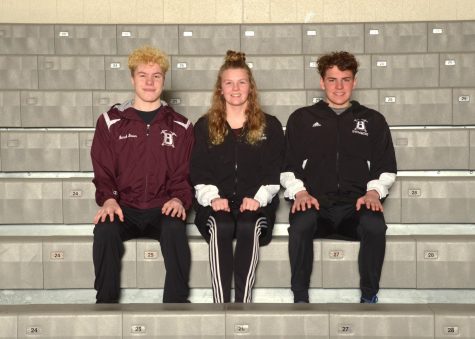 Allyson Heard, Editor in Chief

March 18, 2018
The small but mighty Bangor swimming team finished its stellar season by sending all four members to the District XI championships and three to states. "This has definitely been an impressive season for Slater swimming," senior Amelia O'Brien said. "At districts we brought home three individual district...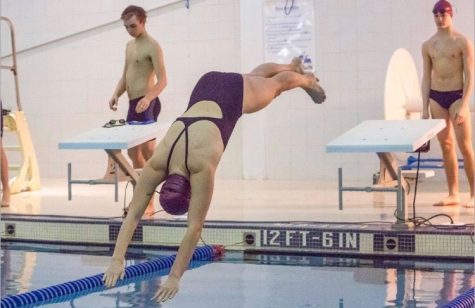 GG Murgia, Editor

December 13, 2017
The small, but mighty swim team is looking forward to another successful season. Led by coach Seth Urffer, the team sent every team member to districts last year and the majority of competitors moved on to states. Each member of the swim team had great success in post-season meets. Standout sophomore...